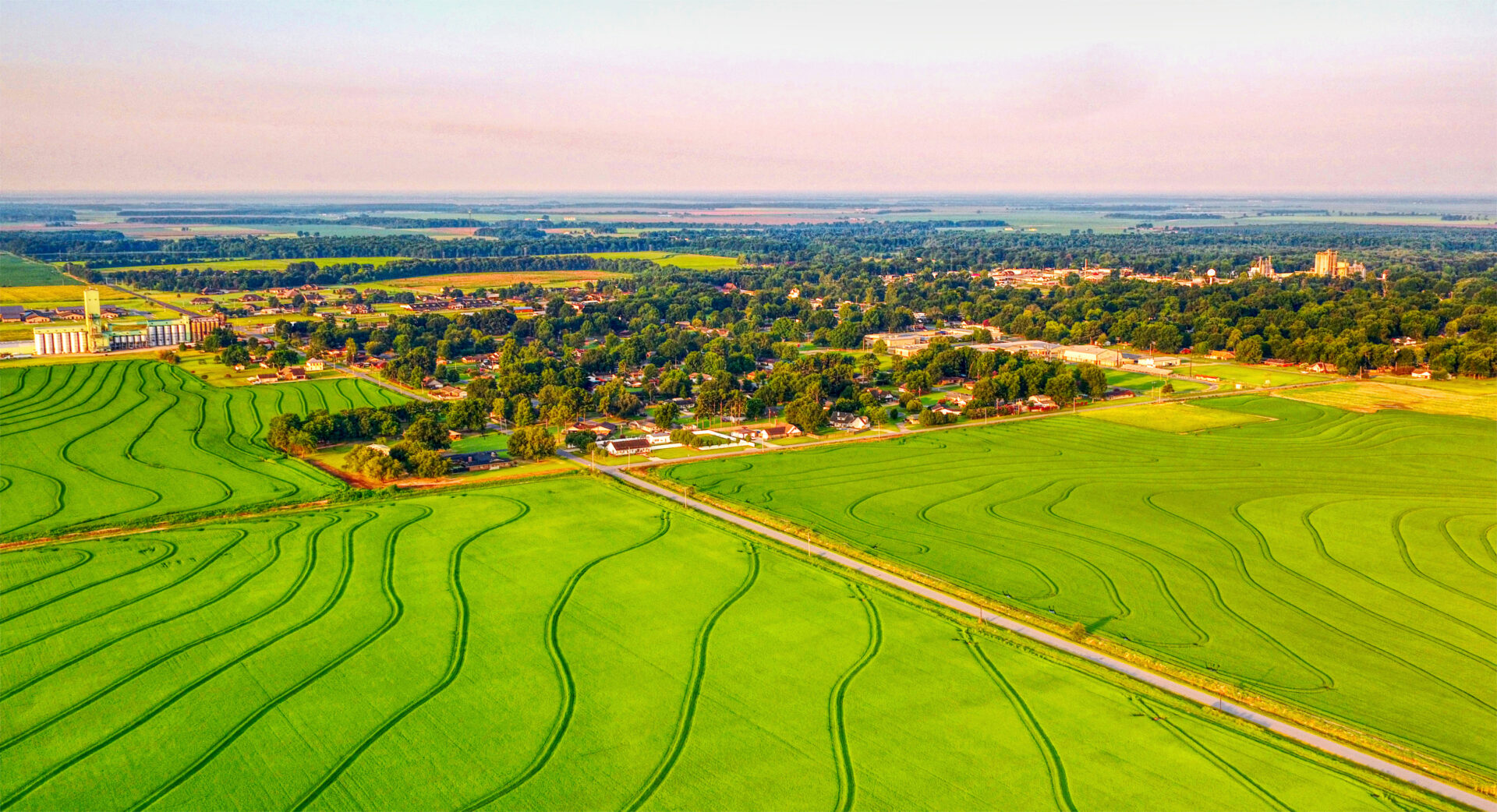 COMPANY
Research & Development
Stay up to date with the latest R&D
from Riviana Foods, Inc.
From Field to Frozen: Protecting Your Economy & the Environment
White Paper – AFFI, The American Frozen Food Institute,
published a recent report stating that frozen food generates less waste than nonfrozen food. Based on data published by
the Nutrition Journal, the yearly costs of wasted food is estimated at over $1,000 per capita. In the efforts to address the
environmental impact, seek financial flexibility and minimize the effects of consumers consumption habits, frozen foods present an opportunity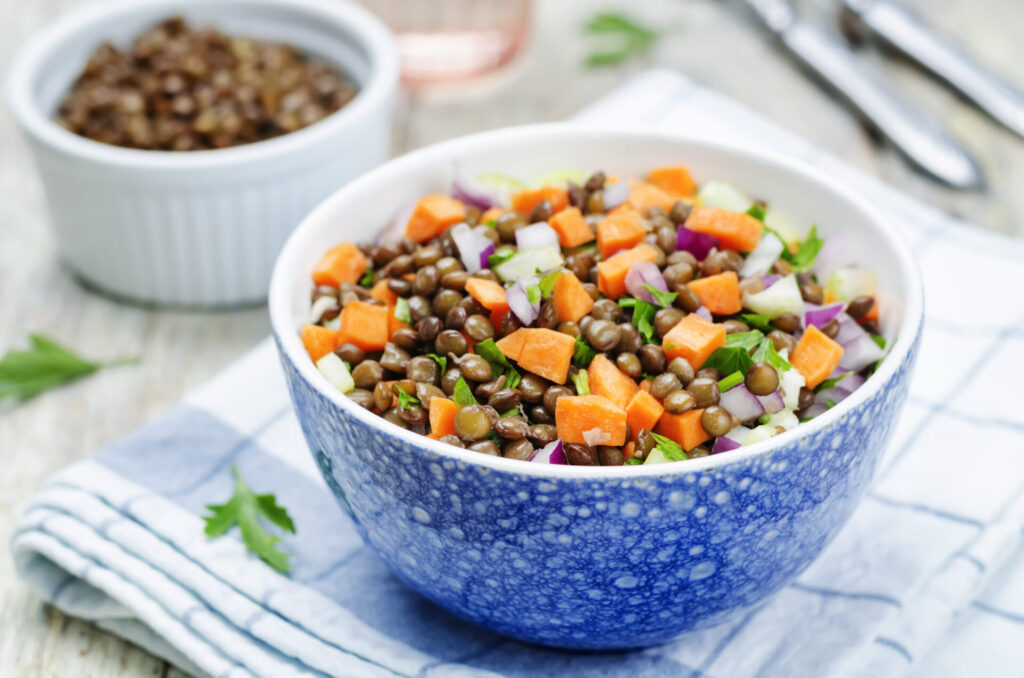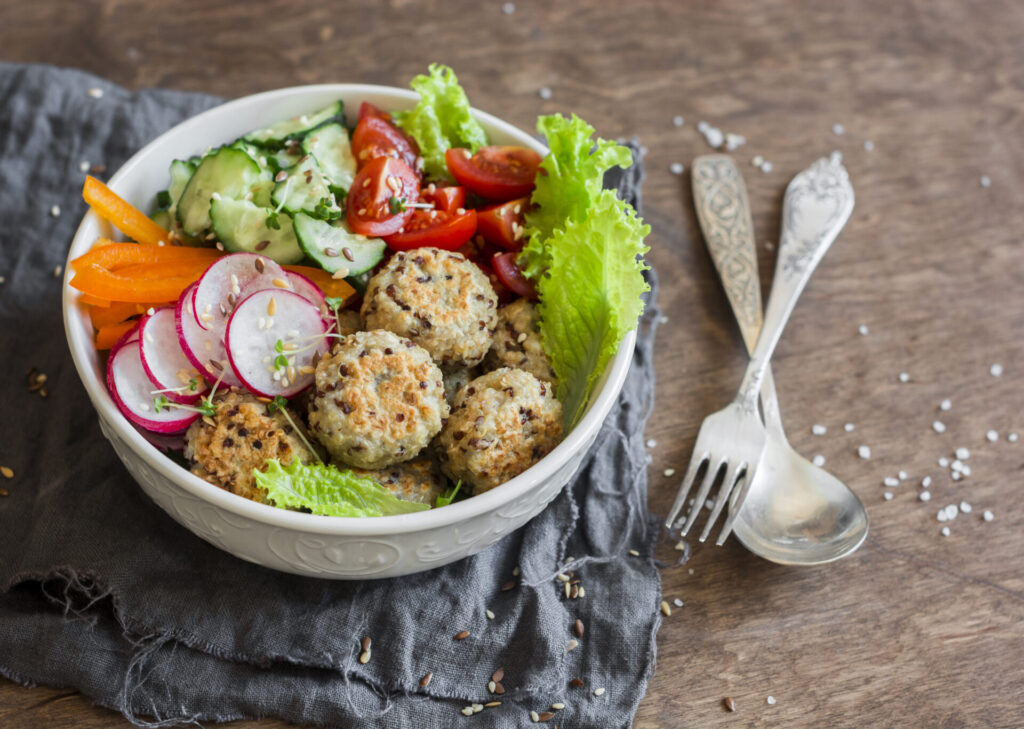 IQF Grains Meet Consumer Demands
White Paper – With improved consumption due to busy consumer lifestyles, new food trends and eating habits are emerging. As a result of this, the traditional concept of frozen food is experiencing a shift.
Improving Pet Food and Treats with Rice Gel®
White Paper – Nowadays, consumers are looking for higher quality food items for family cats and dogs. Learn why Rice Gel® starches are uniquely great for using in treats and food.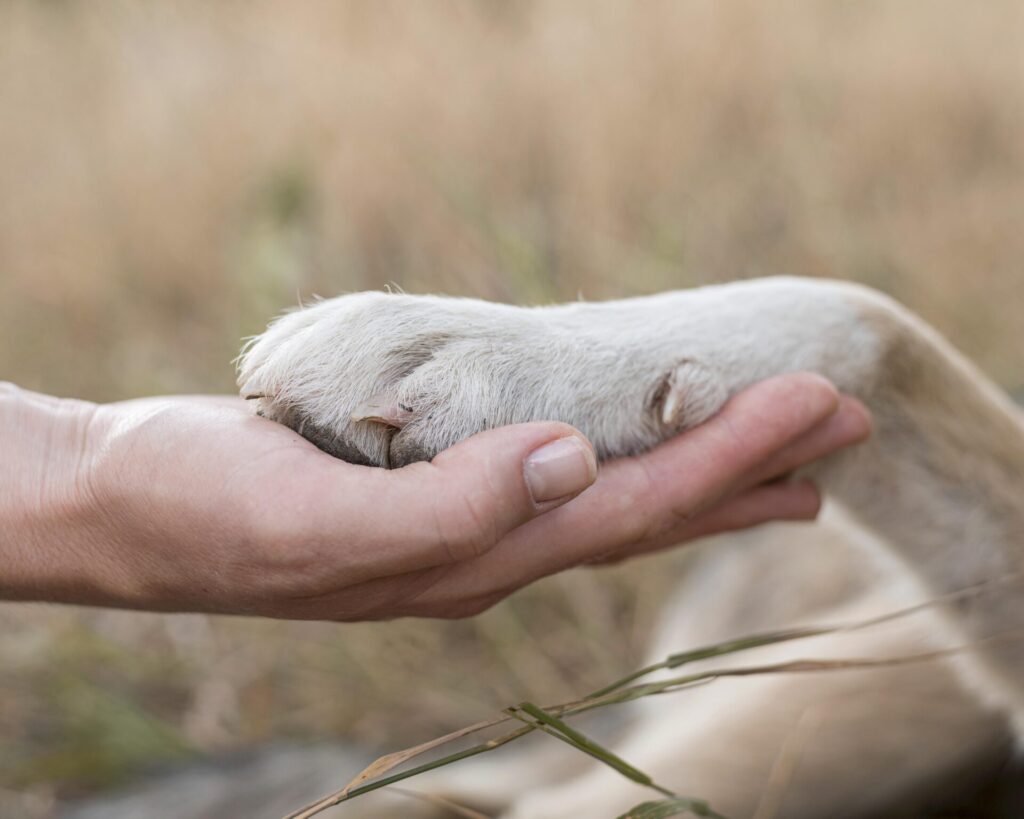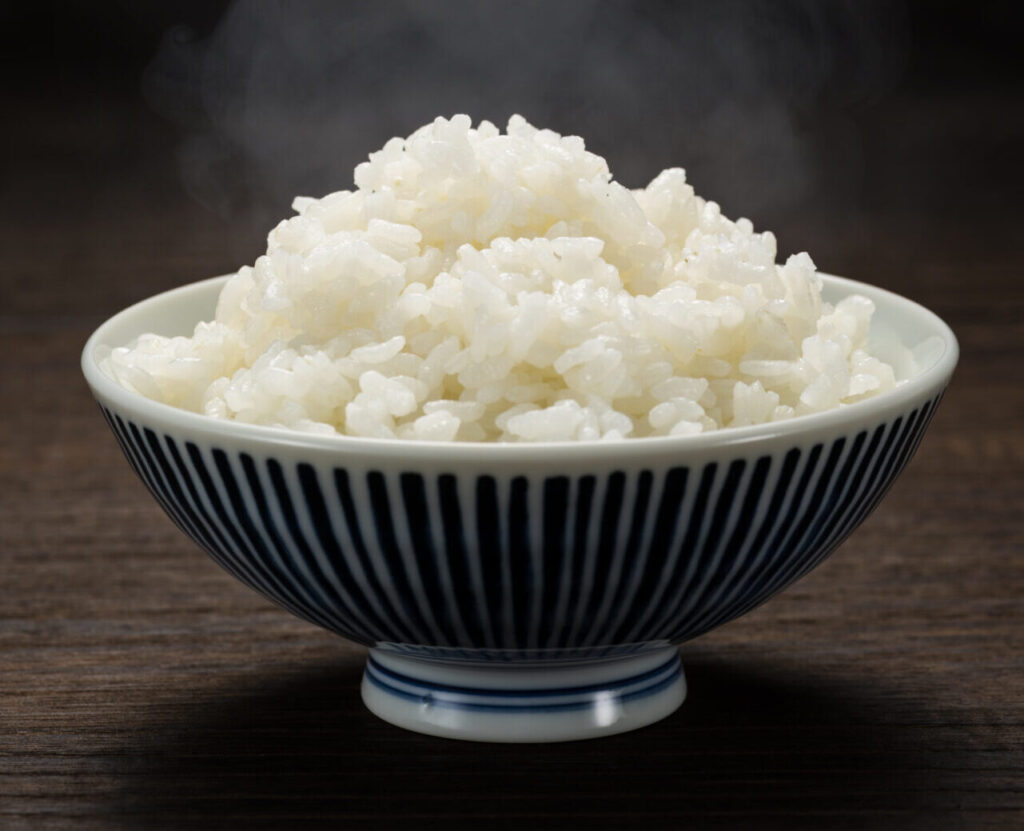 Innovation and Clean Label Instant and Parboiled Rice Products
White Paper – The current fast-paced lifestyle of most consumers leads them to choose simpler and healthier food options. Instant and parboiled rice are cooked and dehydrated for a quicker and more convenient meal solution.