BUSINESS
Grains
Explore different grain options offered by Riviana Foods, including specialty blends.
The acquisition of the InHarvest business is an excellent fit and consistent with our strategic plan to expand our position in the specialty value-added rice, quinoa and grains markets."

Enrique Zaragoza, President & CEO. Read more about this.
Exceptional ingredients
---
Constantly developing, evolving and improving its products and facilities, Riviana Foods Inc, America's leading rice company, is now expanding its position.
In 2022 the company acquired the assets of InHarvest, Inc. which specializes in the production, marketing and sale of premium specialty rice, quinoa and grains. 
Distinguished by its versatility and nutrient-dense composition, rice and grains are an essential staple in dishes throughout the world. To know more about our grains visit Riviana Industrial Sales website.

Organic grains
Explore all of our organically produced grain options to meet all of your application needs, including quinoa, farro and more.

Precooked grains
From parboiled grains to ready to eat options, choose which partially cooked grain is best for your desired application.

Quinoa
Versatile, soft in texture and explore each protein-packed quinoa option available from Riviana Foods.

Couscous
Our couscous varieties include traditional Moroccan couscous as well as pearled couscous and Isreali-style couscous for any application.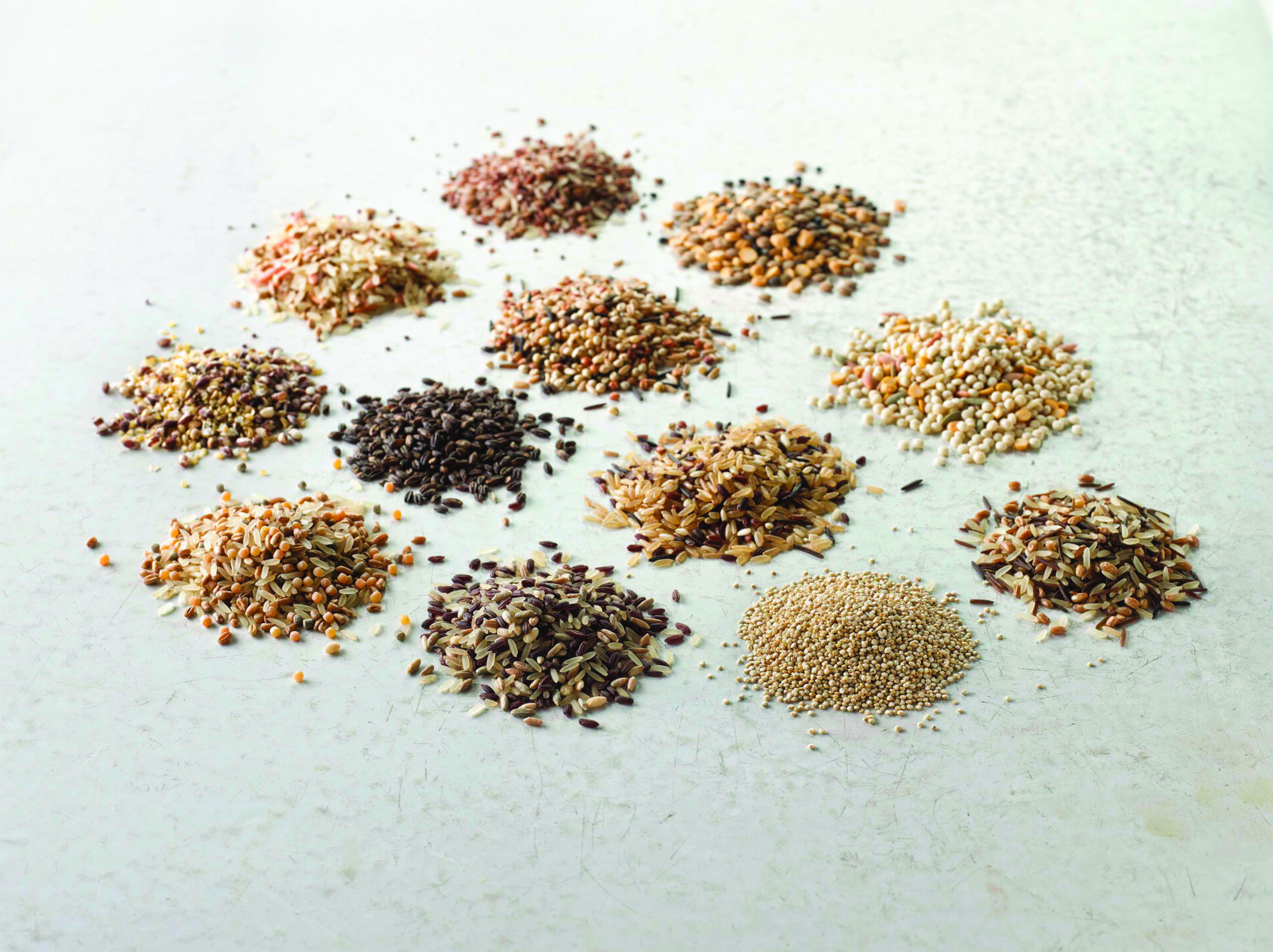 For a more in-depth description of all of the products offered, visit our Riviana Industrial Sales website. Our knowledgeable team will help you to select the perfect grain for each application.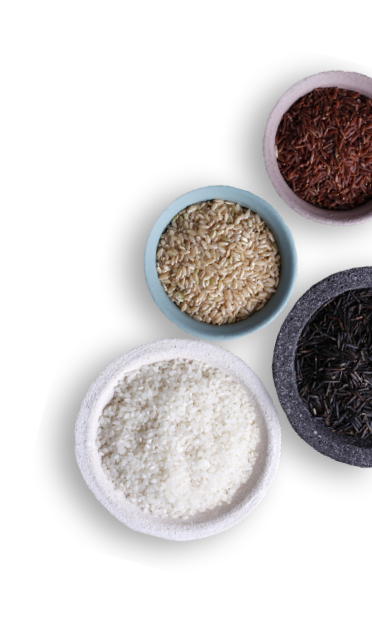 Riviana's team of volunteers collaborated this year with the Houston Food Bank on the occasion of 9/11 Day.

Continuing our commitment to giving back to the community,  Riviana Foods is happy to contribute to the local community and on this occasion, has made a donation of computer equipment to Beanefield Comprehensive Secondary.

Riviana Foods has over 100 years of experience making it America's leading rice company. They produce an assorted variety of rice products for distribution that are shipped domestically and internationally. Riviana Foods prides itself in its close relationships, security of supply and its state of the art facilities. Because of this outstanding combination, Riviana Foods……