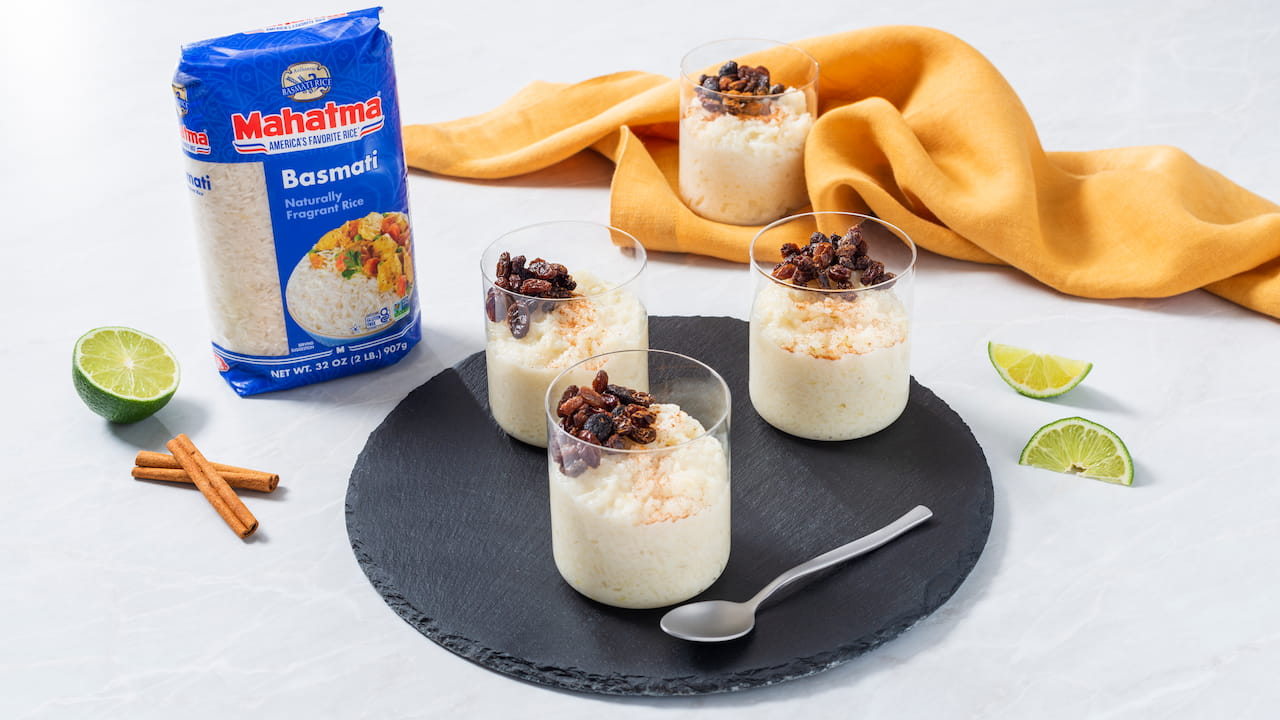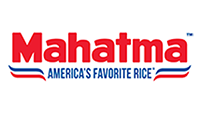 At Mahatma®, we know about good rice from aroma and texture to delicious flavor, our rice has it all. We've been trusted by American families for over 100 years.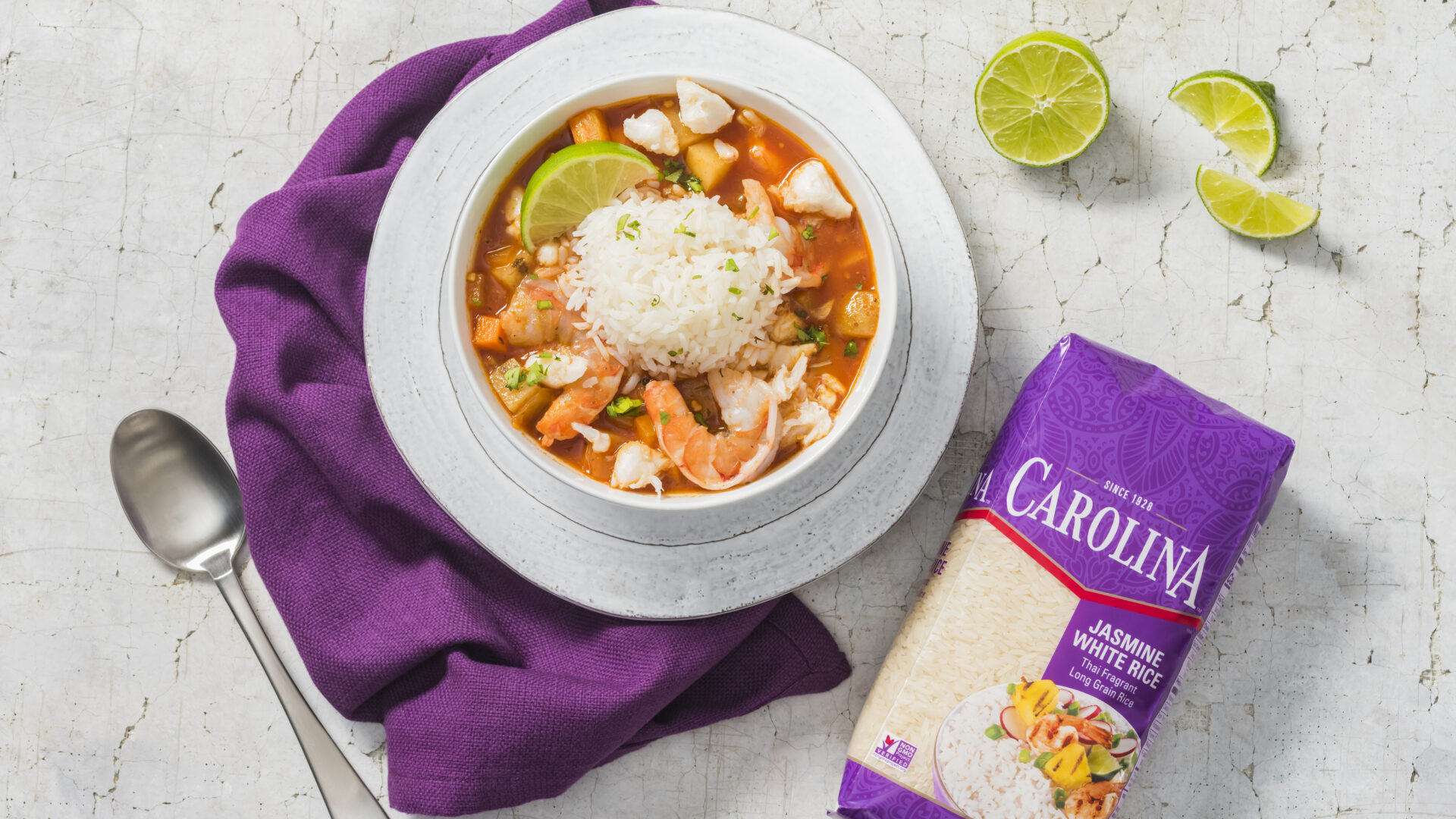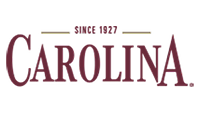 From traditional family favorites to new recipes with big flavor, Carolina® Rice has built trust in homes for over 100 years to help you create a delicious experience.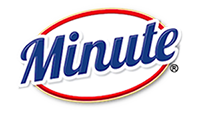 Minute® Rice empowers you with fast, simple food options for any meal, so you can spend less time cooking and more time enjoying life.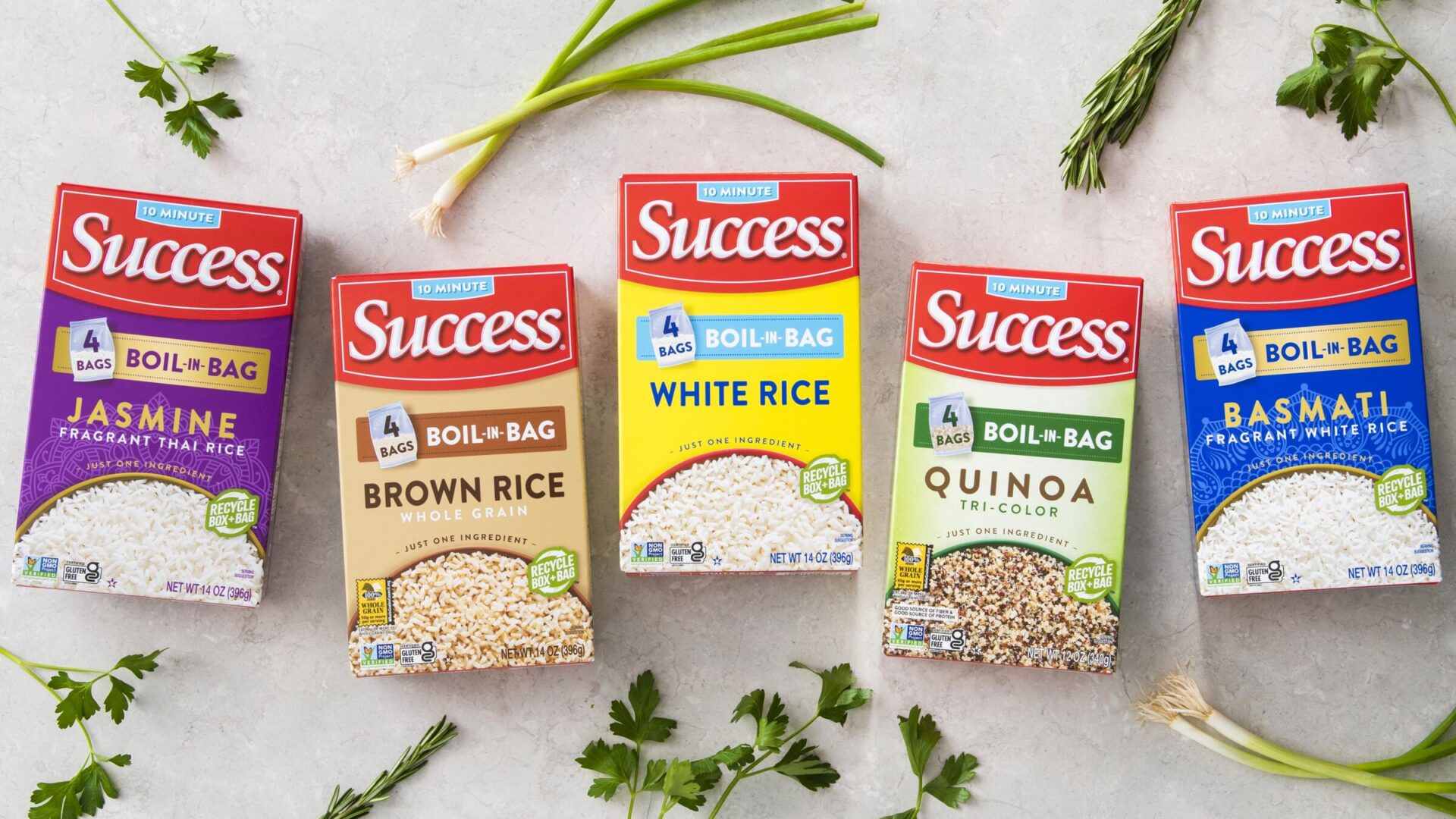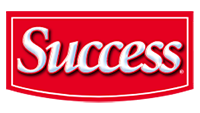 Why leave your rice to chance? Success® is the original Boil-in-Bag rice; available in white and brown, aromatic favorites as Thai Jasmine and Basmati rice, as well as Tri-Color Quinoa.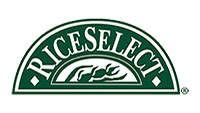 Create your next unforgettable meal with RiceSelect®. Our high-quality grains and unique, innovative packaging make RiceSelect® products truly one of a kind.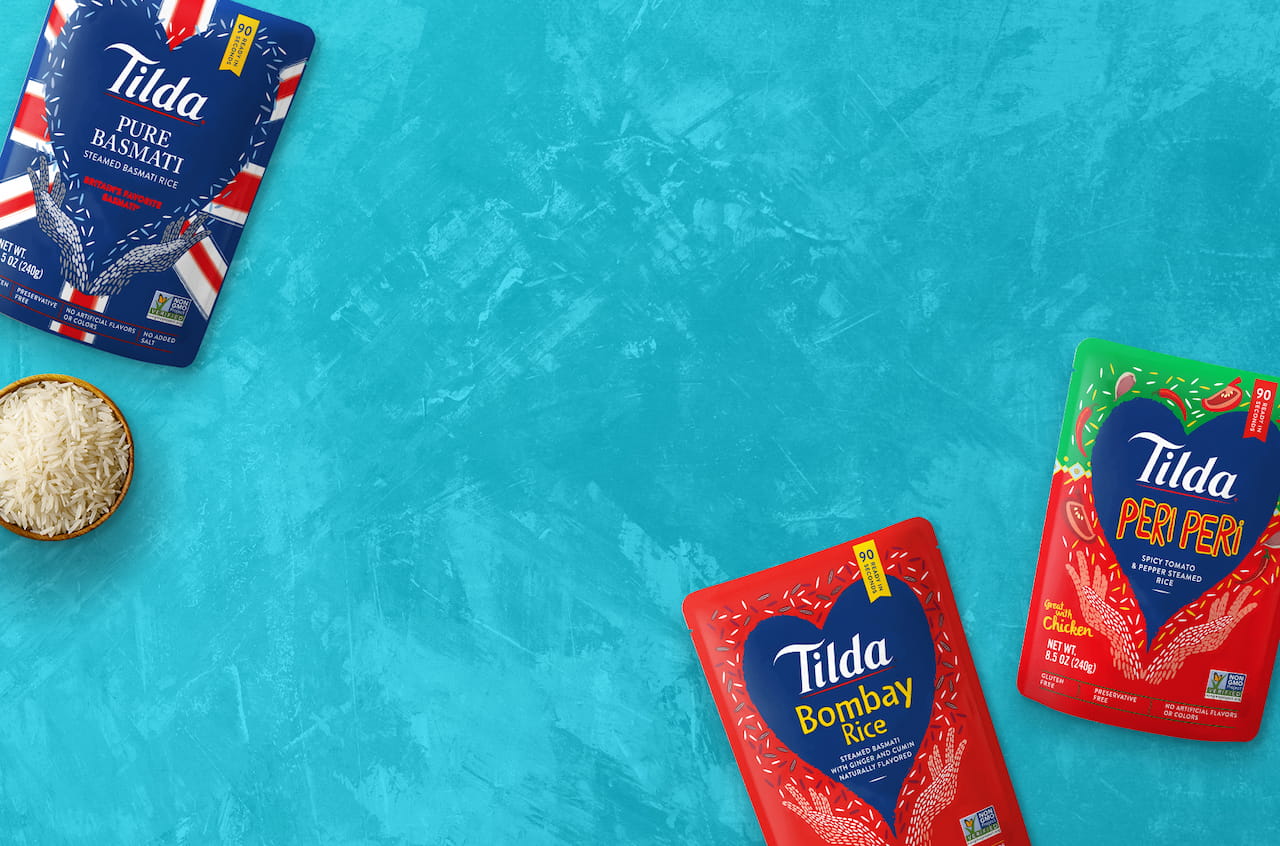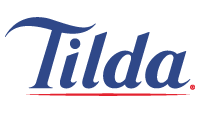 At Tilda®, we're on a mission to embrace life in all its flavors. We pour our love and energy into producing the perfect rice. We don't do anything else and we don't produce for anyone else—for us, it's all about rice.
Discover Our Rice Brands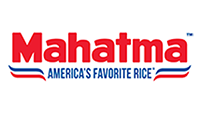 For those who venture to find new ways to bring to life cherished creations handed down from their mama or abuela, Mahatma® knows great rice. The brand offers the widest varieties so you can explore with confidence.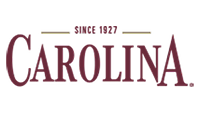 A Northeast brand that has been part of the heart and soul of the region and now the latest generations are enjoying with their own take on the beloved recipes. You can own your rice with Carolina®.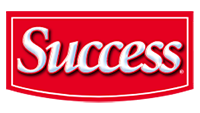 No measure, no mess. Success® Rice is the original, convenient boil-in-a-bag rice that makes cooking simple with perfect fluffy rice and quinoa, guaranteed every single time.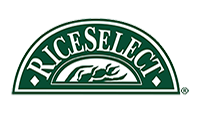 Raise your culinary experience by using the most delicious rice, quinoa, and pasta that is designed to be delicious. RiceSelect® offers a trustworthy and high-quality line of products that are essential for crafting unforgettable meals.
For over a century, Riviana Foods has been processing, marketing and distributing rice and rice products throughout the United States and around the world. We are the only company that produces and markets all of the best-selling types of rice including: Regular white milled rice, Parboiled rice, Precooked rice, Calrose rice, Rice mixes, Ready-to-serve rice, Jasmine rice, Basmati rice, Arborio rice, Organic rice, Wild rice, and Brown rice.
Designed to meet your every need, find out which rice brand is your ideal option. Offering quick meals solutions with 5 minute Instant Rice or gourmet meal experiences with our RiceSelect Texmati®: a unique hybrid of traditional Basmati and American long grain features a captivating aroma, unexpected texture, and welcoming nutty flavor, making it the perfect rice for reinventing familiar flavors in bold, exciting ways. We've got everything you need.
Other Riviana Foods regional brands include: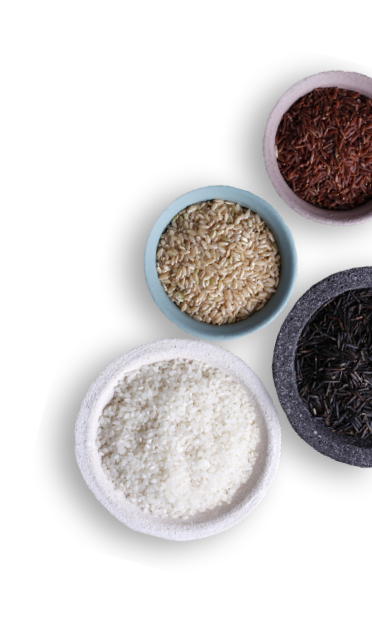 Riviana's team of volunteers collaborated this year with the Houston Food Bank on the occasion of 9/11 Day.

Continuing our commitment to giving back to the community,  Riviana Foods is happy to contribute to the local community and on this occasion, has made a donation of computer equipment to Beanefield Comprehensive Secondary.

Riviana Foods has over 100 years of experience making it America's leading rice company. They produce an assorted variety of rice products for distribution that are shipped domestically and internationally. Riviana Foods prides itself in its close relationships, security of supply and its state of the art facilities. Because of this outstanding combination, Riviana Foods……