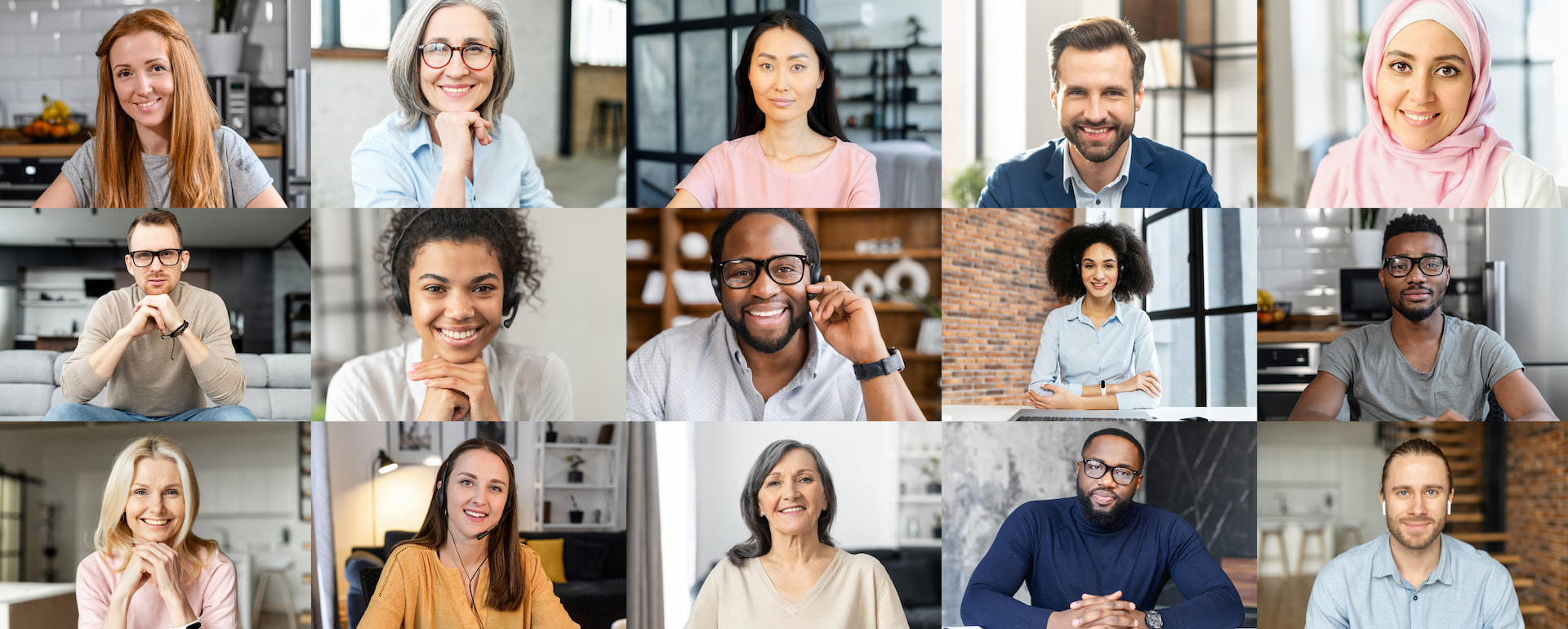 Find Career Opportunities with Riviana Foods
Help Us Lead, We'll Help You Love It
At Riviana Foods, we lead our industry thanks to the passion of our people and the power of our brands. Unleash your potential and be rewarded for your experience, creativity and enthusiasm. Here, you will find an energetic team that is nimble, decisive and bold, thriving in a workplace where independent thinking and initiative are encouraged and valued. See open career positions.
Riviana Foods is committed to maintain a diverse workplace and 
the principles of equal employment opportunity.
We invest in and continuously develop each of our employees so whether you're bringing years of experience or pursuing your first job, we offer the resources and opportunities to help you make a difference while achieving a balanced quality of life.

Want to learn more? Check out our job openings and learn how to apply.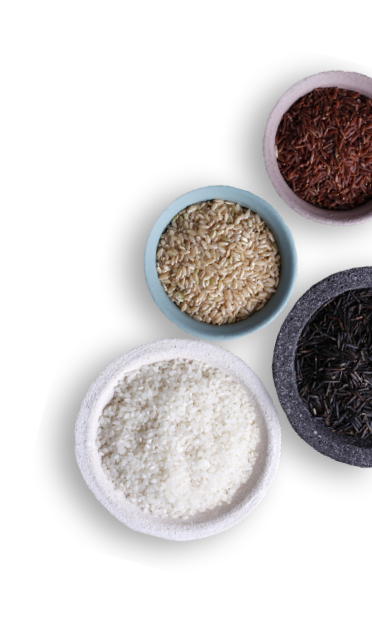 Riviana's team of volunteers collaborated this year with the Houston Food Bank on the occasion of 9/11 Day.

Continuing our commitment to giving back to the community,  Riviana Foods is happy to contribute to the local community and on this occasion, has made a donation of computer equipment to Beanefield Comprehensive Secondary.

Riviana Foods has over 100 years of experience making it America's leading rice company. They produce an assorted variety of rice products for distribution that are shipped domestically and internationally. Riviana Foods prides itself in its close relationships, security of supply and its state of the art facilities. Because of this outstanding combination, Riviana Foods……