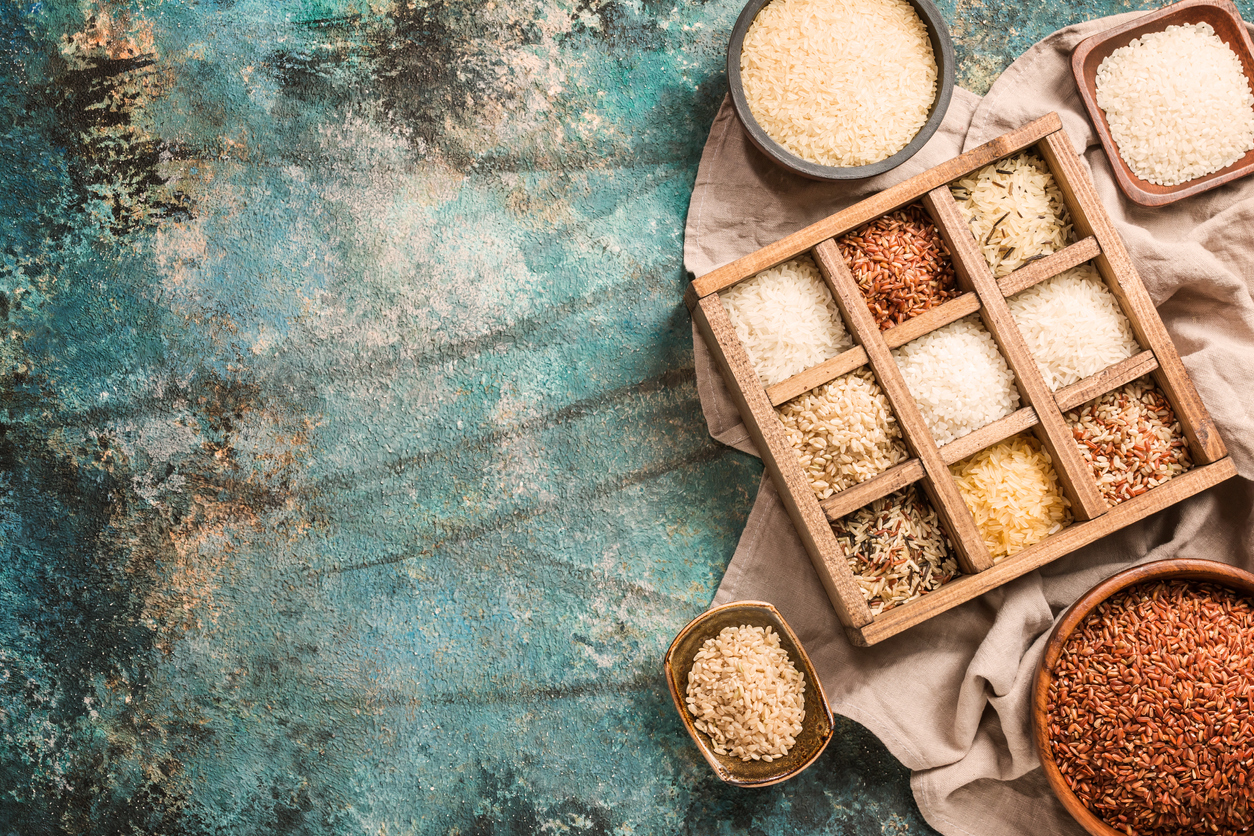 BUSINESS
IQF: Individual Quick Frozen
As consumers are looking for more premium products with safer production standards, that reduce food waste, IQF technology is continually growing in popularity as it allows the food industry to meet current consumer demands.
Ebrofrost
North America
---
Ebrofrost North America is a subsidiary of Riviana Foods Inc. Drawing on a rich history of innovation, Ebrofrost North America have spent years perfecting the science of cooking and freezing conventional and organic goods in a single continuous process. The result is its high-quality and delicious IQF rice, grain, and gluten free pasta products.
Based in Memphis TN, since 2017, Ebrofrost North America provides the best choice for IQF ingredients. Its highly automated and high-care facility uses superior high-capacity cooking and freezing technology to deliver products with better bite and texture. Learn more about us.

Dedicated cold store facility
A dedicated cold store facility holds safety stock of any product in the portfolio, allowing the security of supplies, flexible ordering options and keeping lead times low.

Part of EBRO Foods Group
Global supply chain and controlled sourcing arrangements which provide consistent, dependable products.

Reduces food waste
AFFI, The American Frozen Food Institute,
published in a recent report that frozen food generates less waste than nonfrozen food. Click here to learn more.

Food safety programs
Ebrofrost North America's internationally-recognized quality and food safety programs give its customers peace of mind.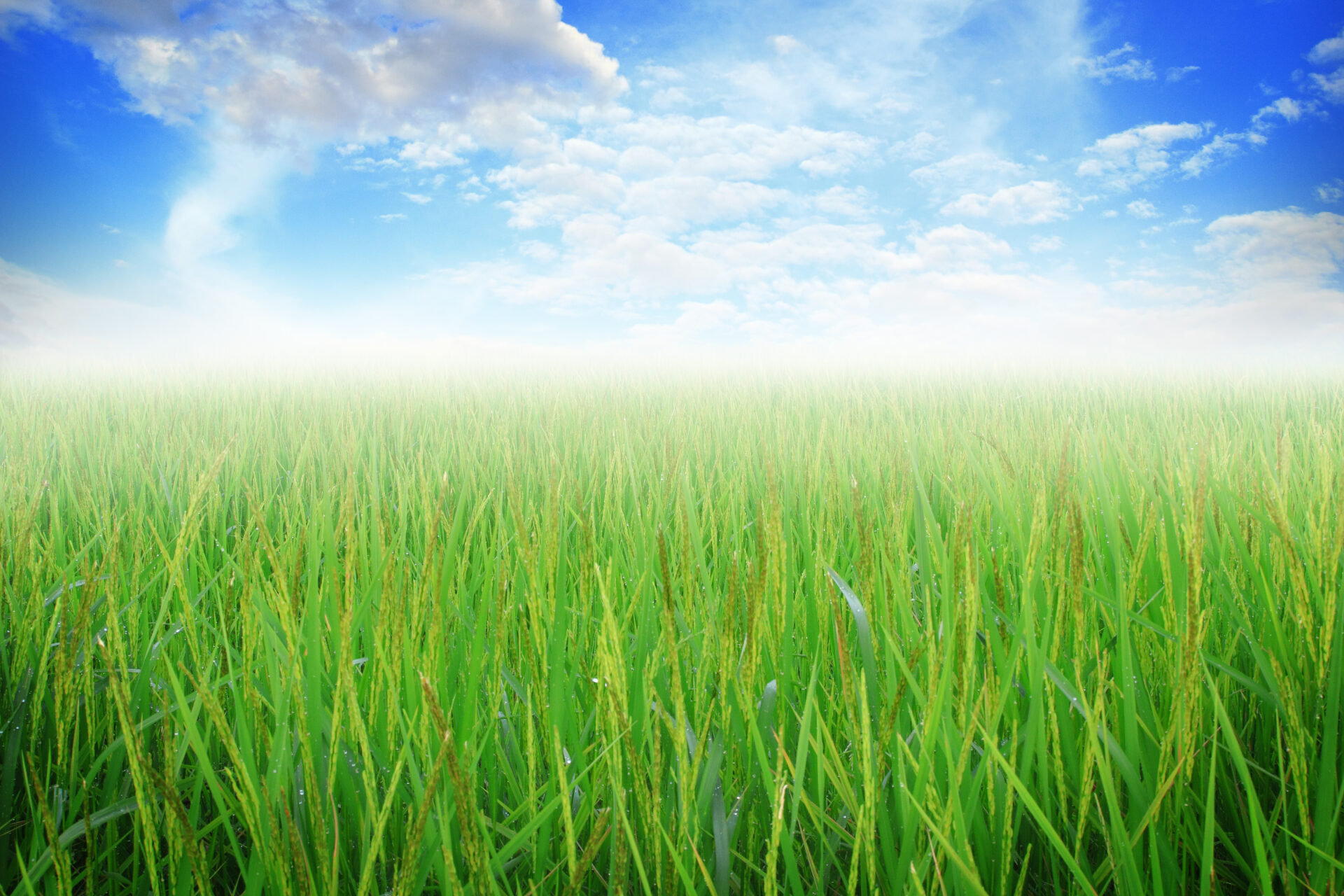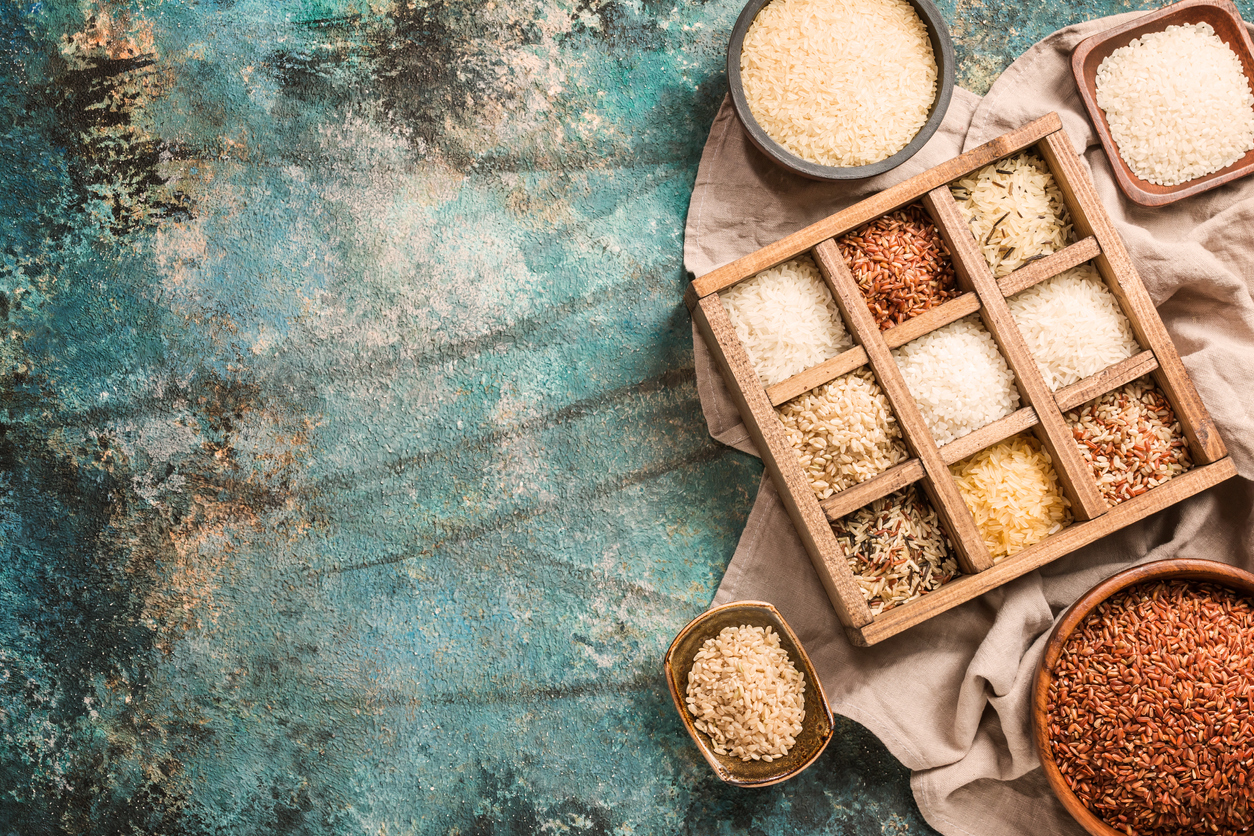 Ebrofrost North America supplies and processes cutting-edge IQF rice, grains, and gluten free pasta. Its dedicated cold storage warehouse and fully automated storage and retrieval system provide even greater quality control. Maintaining our stock in-house not only improves control of our products but also enables us to provide less than a truckload shipping and mixed-load capabilities.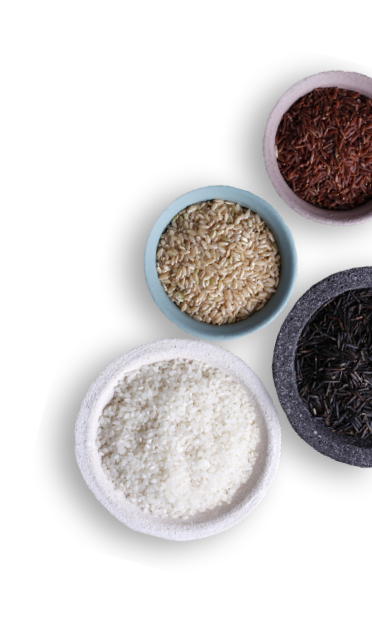 On Monday, September 11th, we all sadly remembered the tragedy that transpired 22 years ago. This important day on our national calendar has been transformed into the largest day of service in America, called 9/11 Day. This year, Riviana Foods participated in a community event with the Houston chapter. Through energetic volunteering, community spirit and teamwork……

Continuing our commitment to giving back to the community,  Riviana Foods is happy to contribute to the local community and on this occasion, has made a donation of computer equipment to Beanefield Comprehensive Secondary.

Riviana Foods has over 100 years of experience making it America's leading rice company. They produce an assorted variety of rice products for distribution that are shipped domestically and internationally. Riviana Foods prides itself in its close relationships, security of supply and its state of the art facilities. Because of this outstanding combination, Riviana Foods……