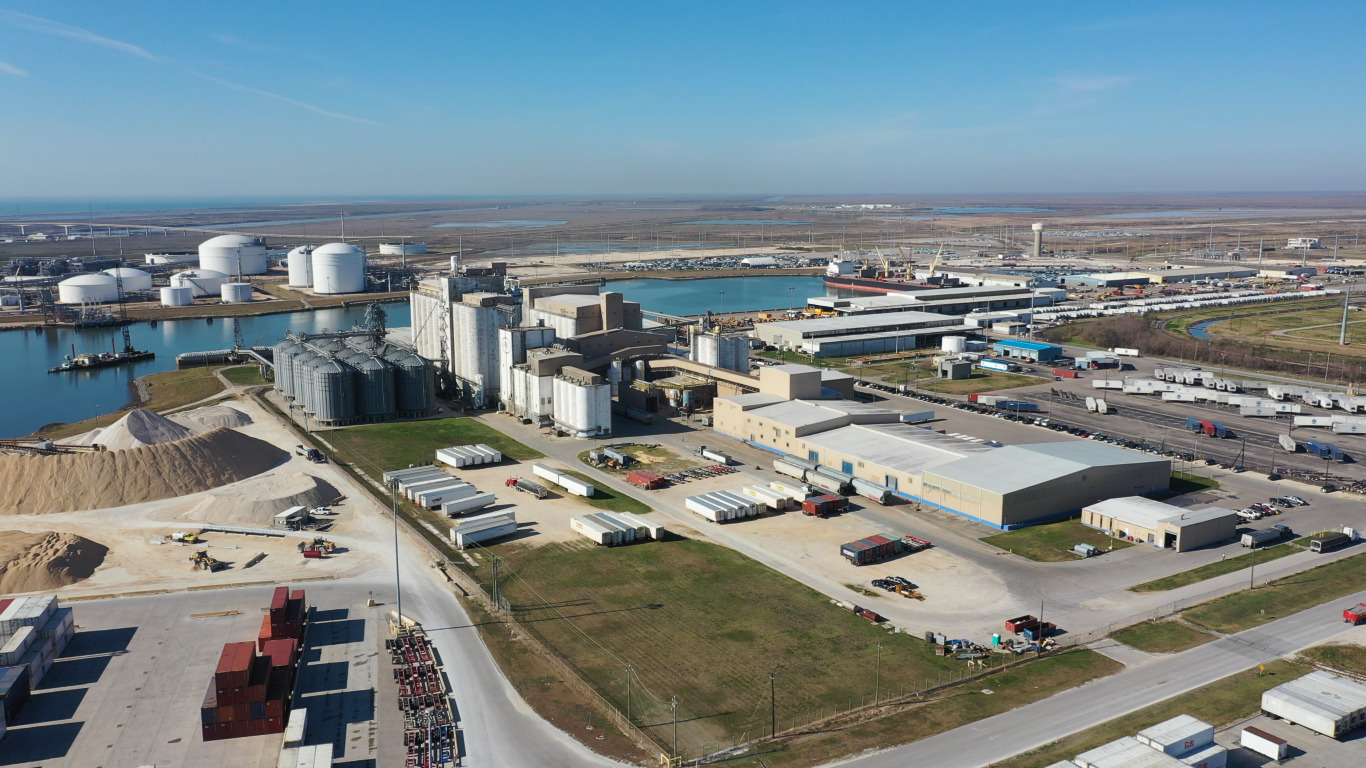 Our Business
With more than 100 years of experience, our ingredients are the perfect base for your meal creation. Riviana Foods' B2B strategy includes private label, industrial sales, food service, and Individual Quick Frozen (IQF) production.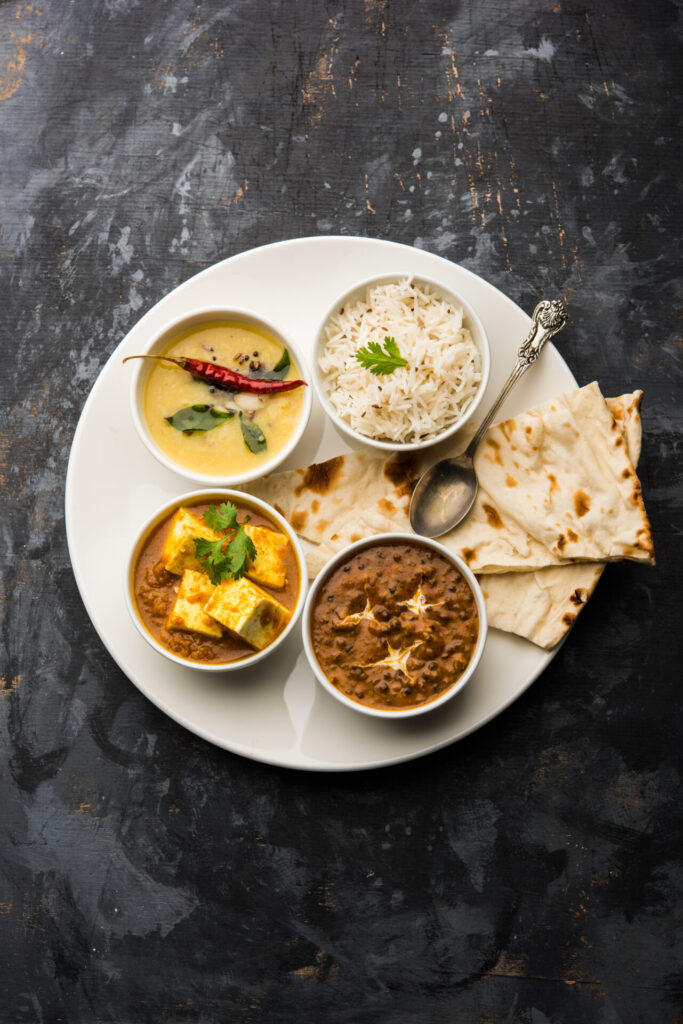 Industrial Sales
---
Our ingredients are the perfect base for your meal creation. Starting with our easy-to-prepare instant rice, all the way to our specialty round arborio, quinoa, aromatic jasmine or basmati and premium black rice, Riviana Foods is at the forefront of innovation.
Private Label
---
From production through distribution, we offer the best store brand solutions – choose from a wide portfolio of high-quality rice and grains that are perfectly packaged with your brand label.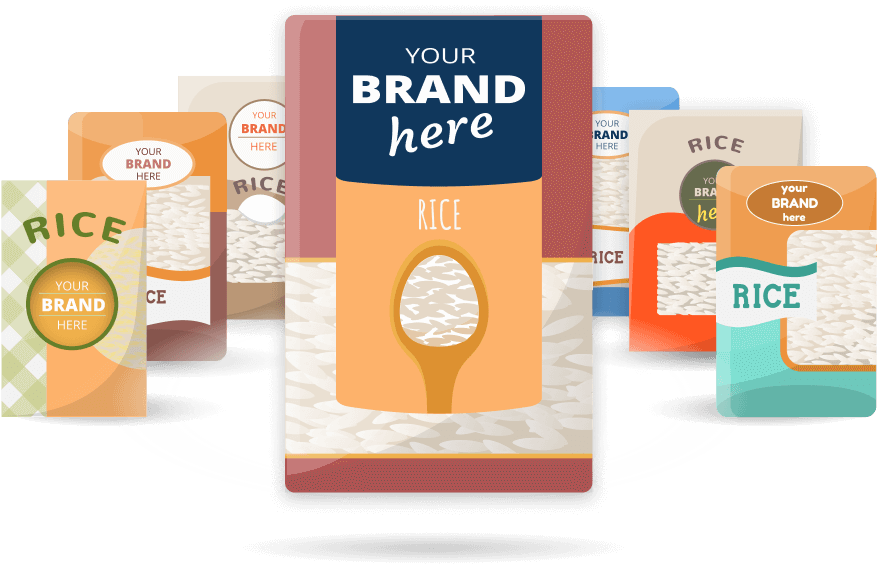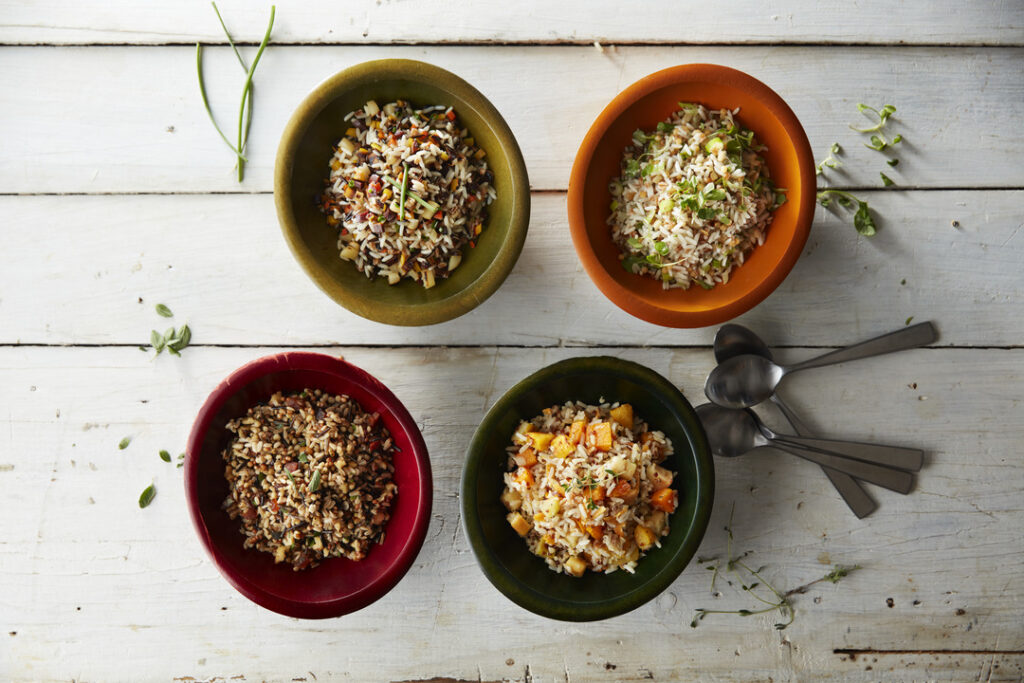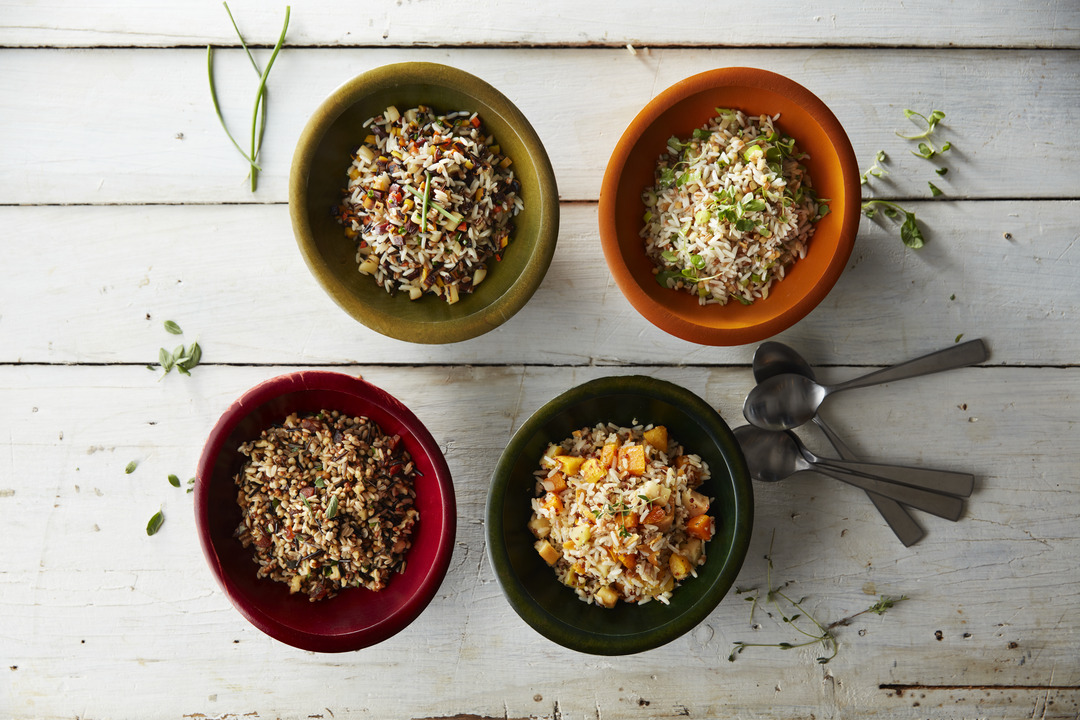 Food Service
---
Great chefs know the quality that Riviana Foods rice products provide. Make your menu stand out. Riviana Foods markets a broad range of rice and grain types.
Export
---
Sharing mealtime favorites worldwide, Riviana Foods offers rice products for export and holds leading positions in markets outside of the USA.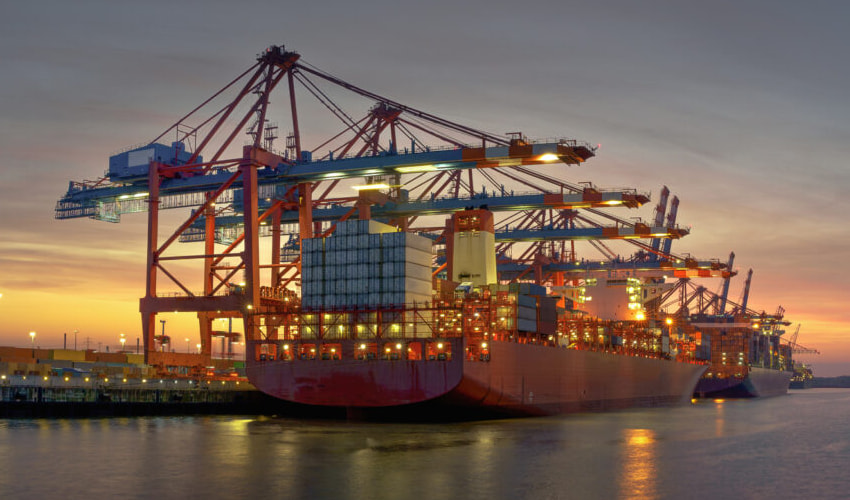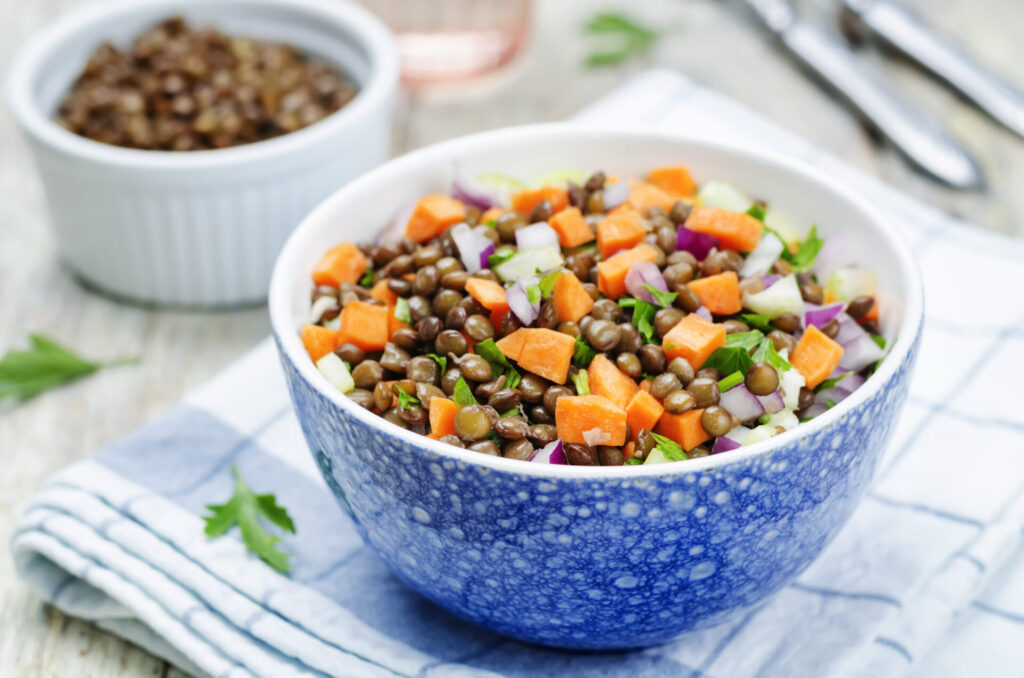 IQF – Individual Quick Frozen
---
IQF Technology is continually growing in popularity as it allows the food industry to meet current consumer demands.
Wild Rice
---
Riviana Foods is the world's largest marketer of wild rice, offering just the right grain for your needs.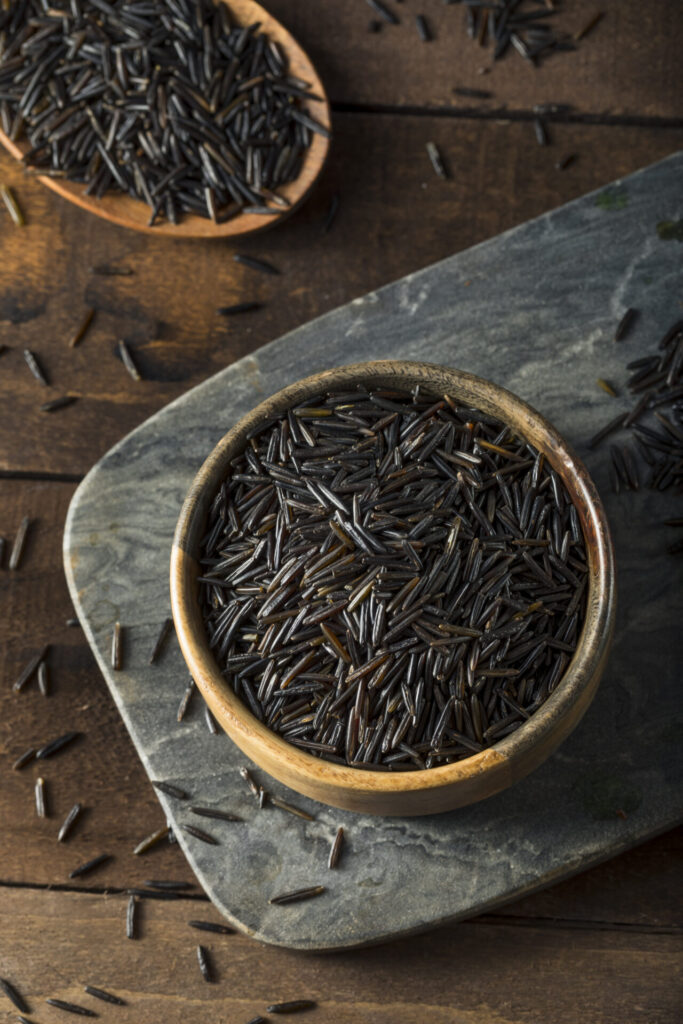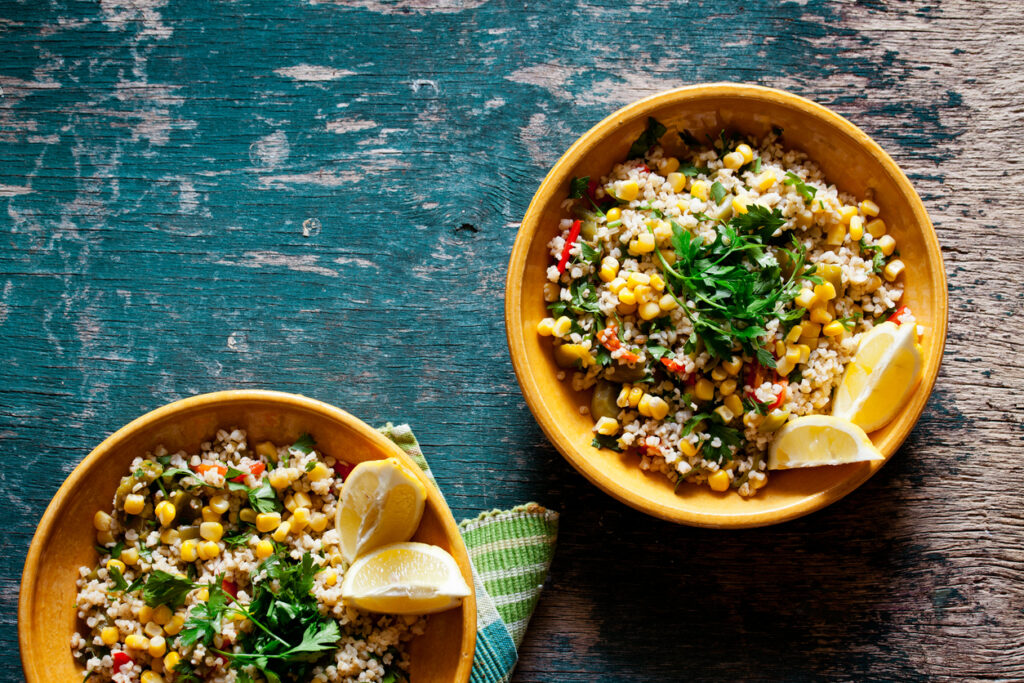 Grains
---
Grown on farms around the world and here at home, our grains give your shoppers the taste and nutrition they are looking for.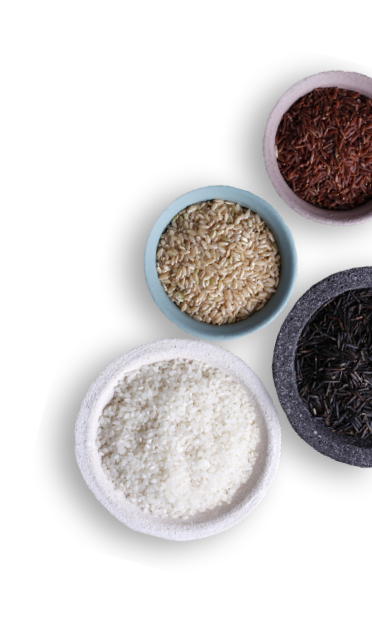 Riviana's team of volunteers collaborated this year with the Houston Food Bank on the occasion of 9/11 Day.

Continuing our commitment to giving back to the community,  Riviana Foods is happy to contribute to the local community and on this occasion, has made a donation of computer equipment to Beanefield Comprehensive Secondary.

Riviana Foods has over 100 years of experience making it America's leading rice company. They produce an assorted variety of rice products for distribution that are shipped domestically and internationally. Riviana Foods prides itself in its close relationships, security of supply and its state of the art facilities. Because of this outstanding combination, Riviana Foods……