America's Leading Rice Company
Proudly Part of Ebro Foods
---
Riviana Foods is America's leading rice company and the most extensive marketer of wild rice in the world. As a wholly-owned subsidiary of Ebro Foods -the world leader in the rice sector- we have a truly comprehensive view of the rice business. Ebro Foods operates in the rice sector across the globe through its extensive network of subsidiaries and brands in more than eighty countries spanning Europe, North America, Asia and Africa.
Business
Learn about all of our business sectors and how we can help you, from Riviana Industrial Sales to Private Label, IQF and more.
Locations & facilities
Find everything you need to know about all of our locations and state-of-the-art facilities that set us apart from the rest.
Codes & Policies
Review our essential codes and policies for best practices. Learn all about how Riviana Rice operates and more information.
History
Browse our extensive history and how we achieved our success today as America's Leading Rice Company, as part of Ebro Foods.
IQF – Individual Quick Frozen
Riviana IQF Technology is growing in popularity as it allows the food industry to meet current consumer demands.
Wild Rice
Riviana Foods is the world's largest marketer of wild rice, offering just the right grain variety for your desired application.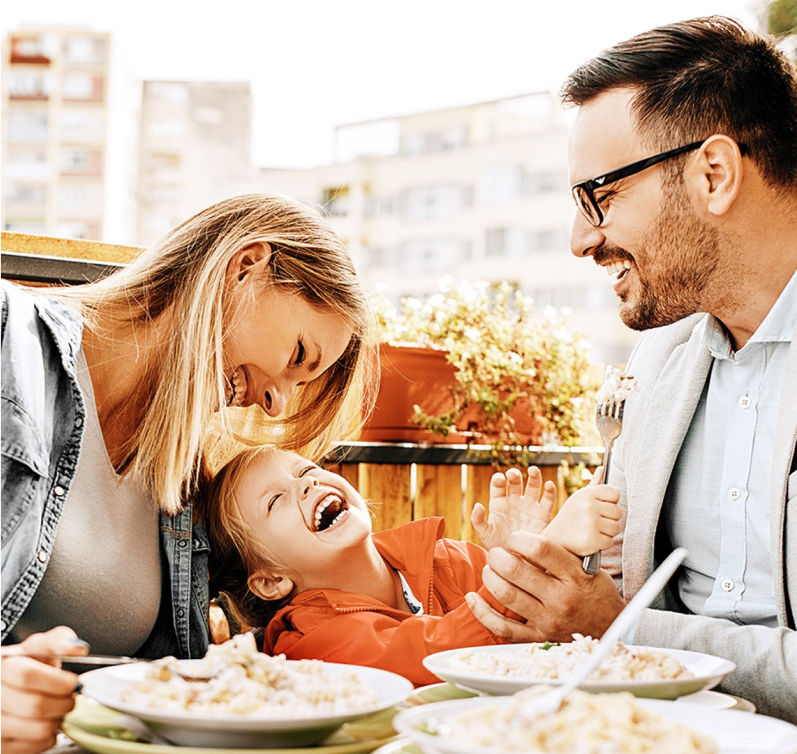 Discover Our Rice Brands
---
Our brands offer a wide array of solutions to all household needs when it comes to rice meals. From exploring culinary flavors and recipes around the world with different types of rice, to providing fast meal solutions and cooking shortcuts for quality meals that you can take the time to enjoy for yourself and the family. Riviana Foods rice brands can truly elevate your meal experience.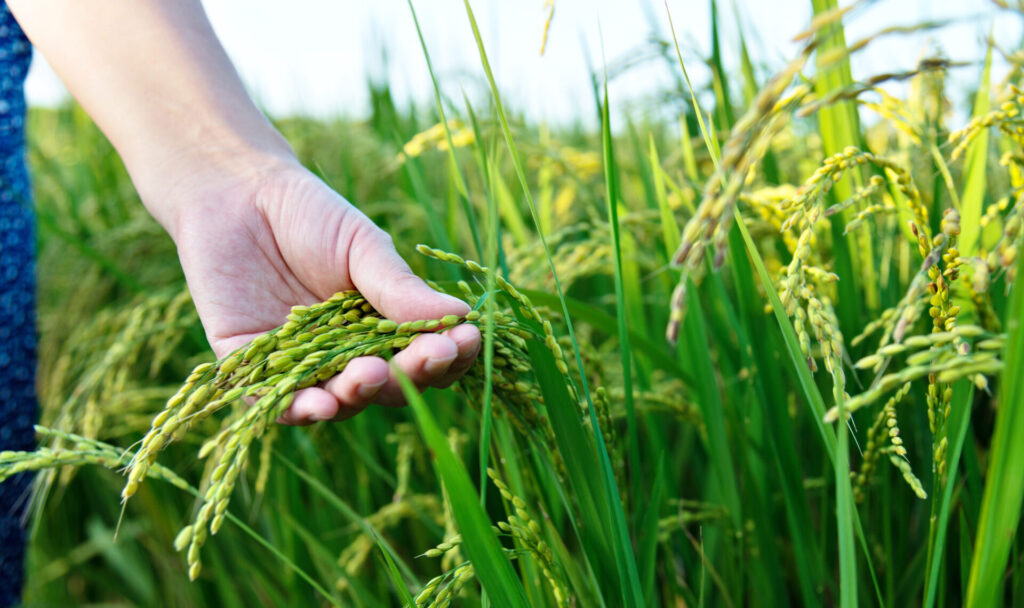 Education
Learn all about rice and stay up to date with new information.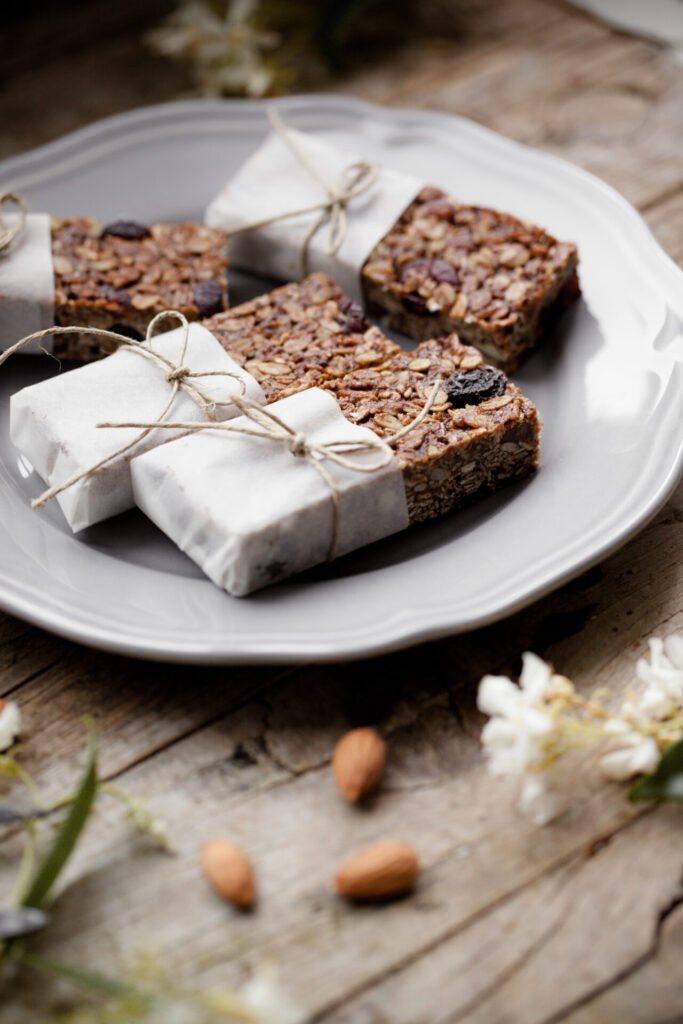 Nutrition & Health
Trust our rice products to offer quality at meal time for you and your family.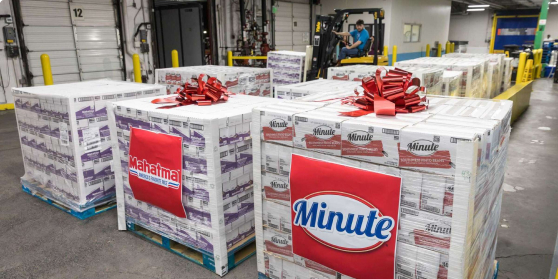 Giving Back to the Community
Discover how Riviana Foods is giving back to the community in new and useful ways!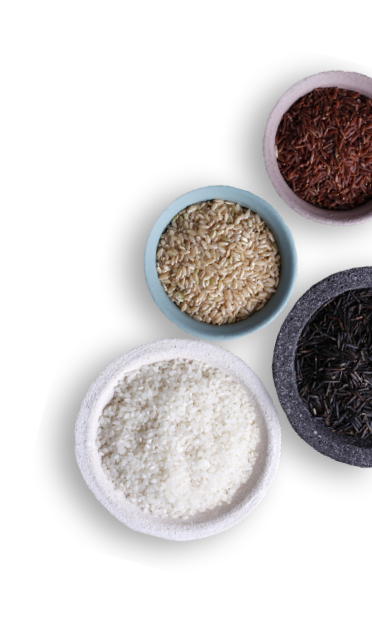 Riviana's team of volunteers collaborated this year with the Houston Food Bank on the occasion of 9/11 Day.

Continuing our commitment to giving back to the community,  Riviana Foods is happy to contribute to the local community and on this occasion, has made a donation of computer equipment to Beanefield Comprehensive Secondary.

Riviana Foods has over 100 years of experience making it America's leading rice company. They produce an assorted variety of rice products for distribution that are shipped domestically and internationally. Riviana Foods prides itself in its close relationships, security of supply and its state of the art facilities. Because of this outstanding combination, Riviana Foods……