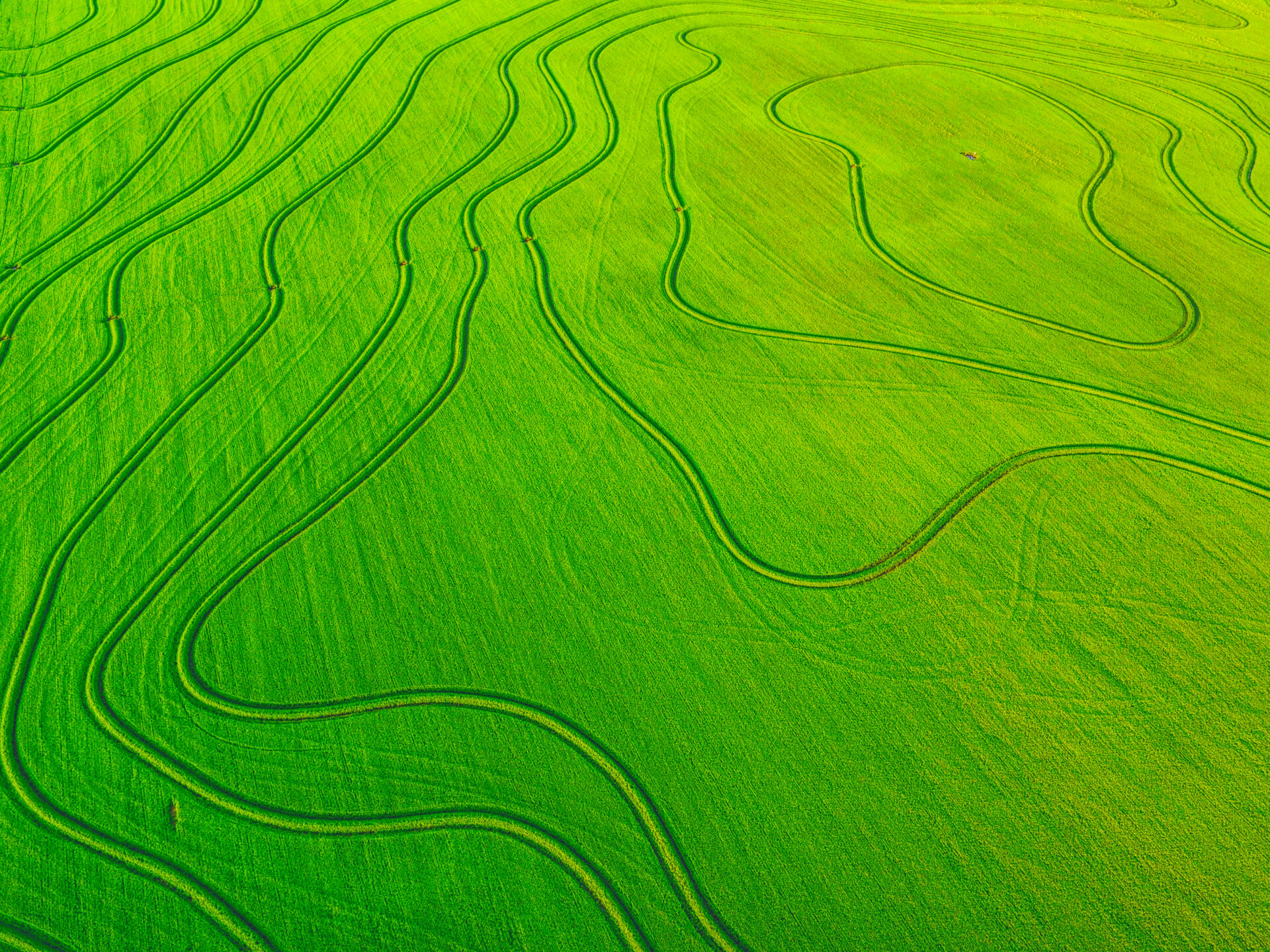 COMPANY
Codes & Policies
Outstanding health, safety and environmental performance are among our most important core values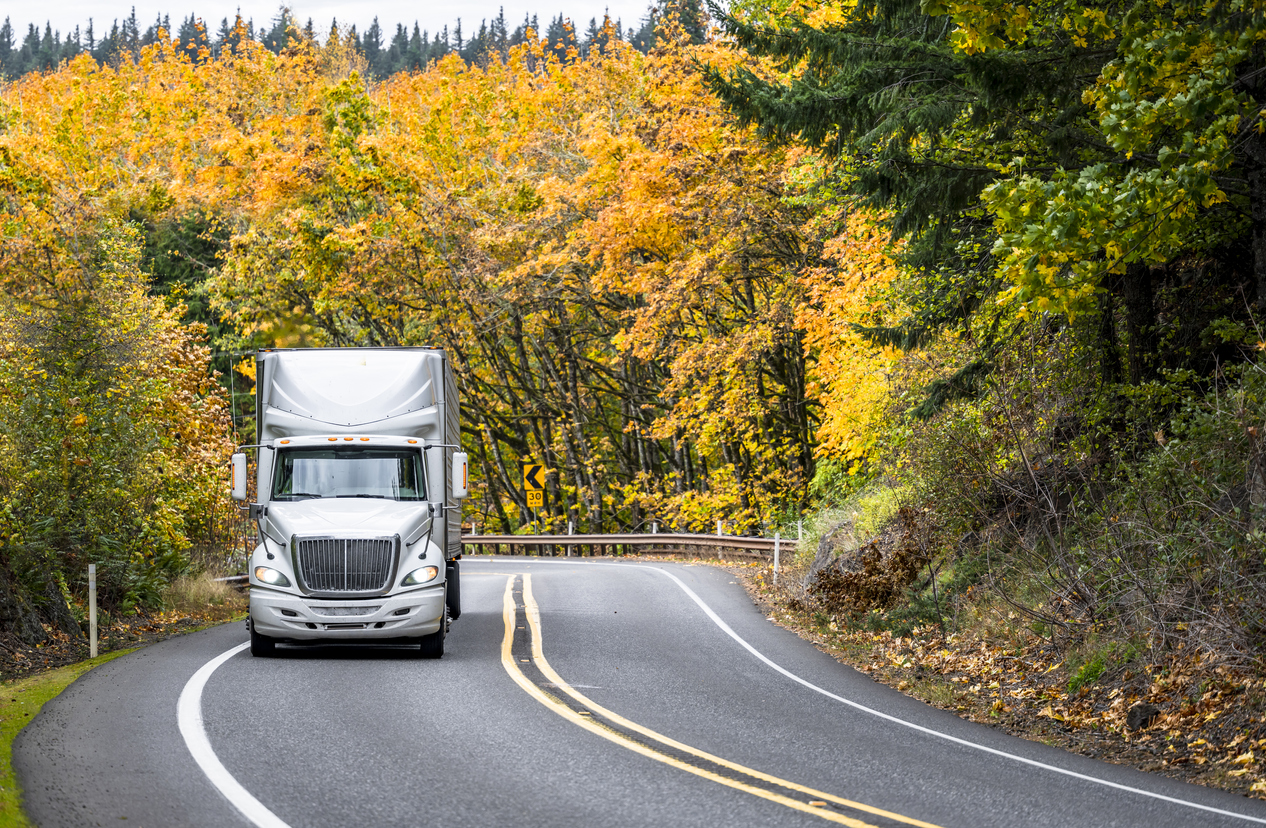 Statement on Compliance with California Transparency in Supply Chains Act
Riviana Foods, Inc. requires all of our direct suppliers to certify that raw materials incorporated into the product comply with laws regarding slavery and human trafficking in the country or countries in which they are doing business in.
Our company has a comprehensive supply chain auditing program which addresses the risks of human trafficking and slavery. Our audits are typically conducted internally, and at times, may be conducted by a third party. Third-party verification may be required of our suppliers if it is determined necessary by a self-assessment, industry, and geographic location.
In addition, we reserve the right to conduct independent, unannounced audits for vendors deemed "high-risk". These audits are conducted to evaluate compliance with our vendor conduct requirements, as well as applicable labor laws and regulations. If a nonconformance is found, we have a corrective actions process to resolve the nonconformance.
If the nonconformance(s) persist, our company may cease to do business with the supplier. All members of our supply chain management team have received training on mitigating risks of human trafficking and slavery within our supply chain.
Corporate Responsibility
Be Respected and Valued
We are proud of our long-standing tradition of ethical business, conduct and our unwavering commitment to protecting the environment and the health and safety of our employees and the communities in which we work.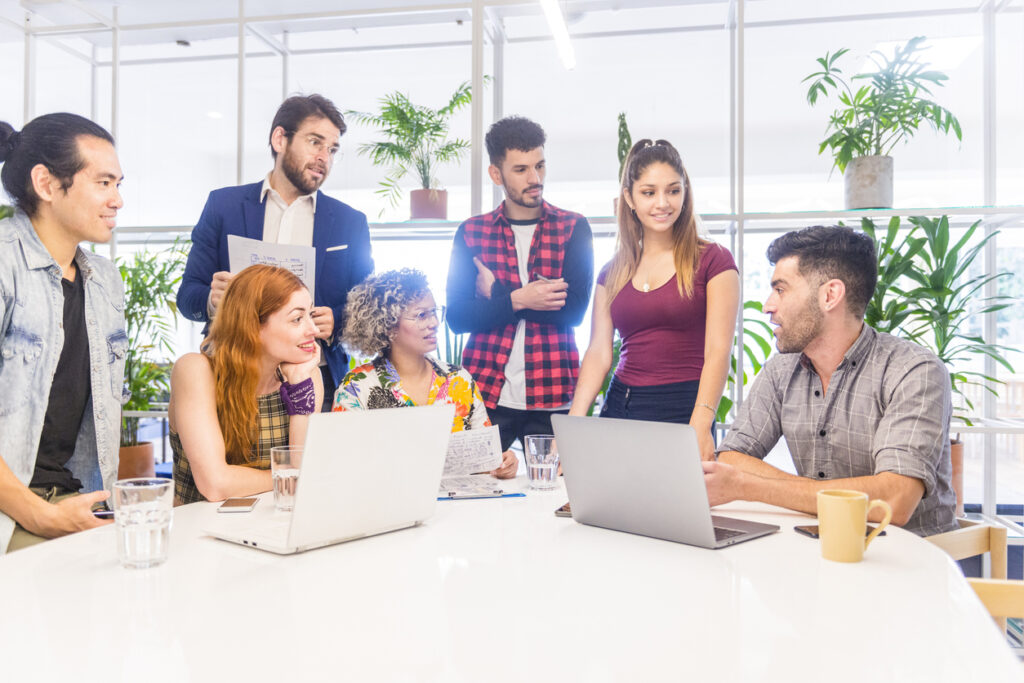 Riviana Foods is committed to maintain a diverse workplace and the principles of equal employment opportunity
---
In keeping with this commitment, Riviana Foods does not tolerate discrimination or harassment on the basis of race, color, age, sex, religion, ethnicity, national origin, disability, past or present military status, sexual orientation, or any other category protected by applicable federal, state, or local law.
Riviana Foods provides and equal employment opportunity in all aspects of employment and employee relations, including recruitment, employment, compensation, training and development, promotions, benefits, and all other terms, conditions, and privileges of employment.
At Riviana Foods, applicants and employees are judged solely on their job-related aptitude, training, skills, and performance.
Transparency in Coverage Rule
---
The Transparency in Coverage Final Rules (the TiC Final Rules) mandate that non-grandfathered group health plans and health insurance issuers providing non-grandfathered coverage in the group and individual markets disclose information about in-network rates for covered items and services, out-of-network allowed amounts and billed charges for covered items and services, as well as negotiated rates and historical net prices for covered prescription drugs on a public website.
The TiC Final Regulations' machine-readable file requirements are applicable to plan years (or policy years in the individual market) starting on or after January 1, 2022.
Visit Federal Transparency Coverage Rule or mycigna.com for more detailed information.