COMPANY
Corporate Social Responsibility
Proud to be Riviana Foods
---
Thanks to our customers, Riviana Foods has been providing the highest quality products on the market for over 100 years. This is possible due to all our extraordinary and dedicated employees who – decade after decade – are proud to serve to your family.
We take pride in our long-standing tradition of ethical business practices and our unwavering commitment to providing quality products that you and your family can count on. An integral part of our business is outstanding health and safety and environmental performance. We strive to conduct our business with the highest standards of integrity, respect, and accountability.
Proudly Part of Ebro Foods
Based in Spain, Ebro Foods operates in the rice sector across the globe through its extensive network of subsidiaries and brands in more than eighty countries across Europe, North America, Asia, and Africa. This relationship enhances both our products and company as a whole by providing access to the best-in-class worldwide network of raw material sourcing, innovation research and development centers, cutting-edge technology, and product novelties.
Riviana Foods, as part of Ebro Foods, is aligned with the global sustainability plan called "Towards 2030", which includes objectives and actions to advance its commitment to sustainability.

Caring For You and The Planet
CARING FOR YOU & THE PLANET is Ebro Foods' commitment to sustainable growth and social responsibility. Its objective is to create a profitable and efficient business model that helps society to make progress and, at the same time, also provides value to the places where Ebro Foods operates along with its customers, employees, and shareholders, the social environment and the natural environment.
This plan is based on three areas of activity: Caring for You, Caring for the Planet and Caring for Food. You can find more information about these projects here.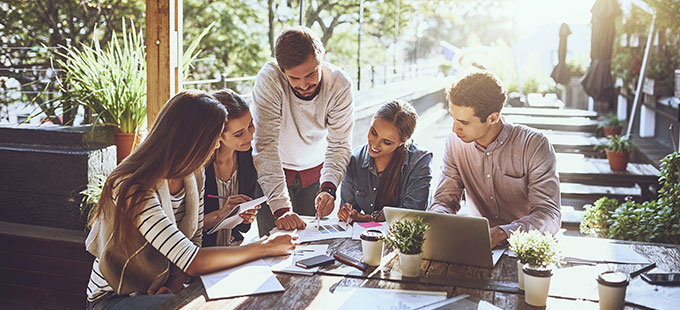 Riviana Foods cares about you and your family. Our mission, as part of Ebro Foods, is to produce the highest quality rice and grain products available.
We are proud of our long-standing tradition of ethical business conduct and our unwavering commitment to protecting the environment, the health and safety of our employees and the communities in which we work. Riviana Foods is committed to maintaining a diverse workplace and to the principles of equal employment opportunity.
Aligned with the strategy outlined by Ebro Foods, Riviana Foods is focused on promoting job security and improving equality and diversity within our workforce. We are committed to promoting our own corporate social responsibility projects, as well as supporting the social initiatives of various organizations within our local communities.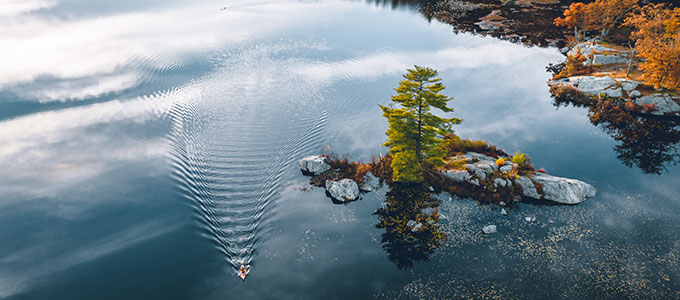 Rice is the staple food for more than half of the world's population. As a company dedicated to the production of such an important global food source, we must ensure we take steps for sustainable production. We partner with farmers to help them grow more sustainable rice. Reducing water, energy, emissions and packaging are key focus areas for Riviana Foods in our manufacturing facilities.
Beyond rice's importance in feeding the world, rice farming in the United States plays a critical role in duck and waterfowl habitats. Flooded rice fields provide 35% of the food resources for half of the ducks and waterfowl that spend the winter in North America.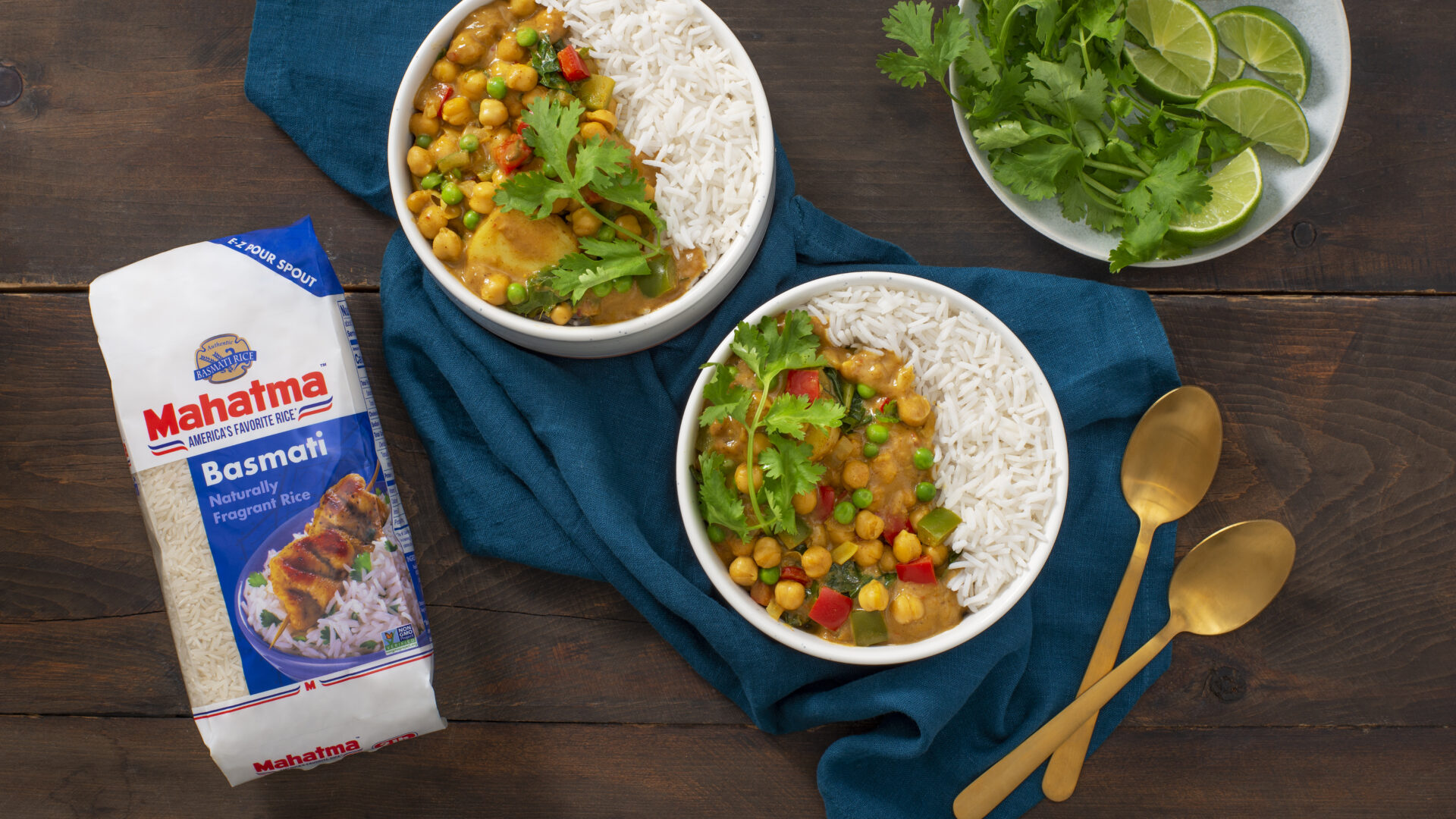 For Riviana Foods, caring for food and its production has been a constant commitment for decades. For this reason, we are very proud to be part of USA Rice. As a member of the organization, we strongly support the Rice Stewardship Program in its efforts to improve the conservation of rice production as part of our responsibility to food production.
Working with SAI Platform's Farm Sustainability Assessment (FSA), a toolset for farms and companies in agricultural value chains to help assess, improve, and verify on-farm sustainability performance, Riviana Foods can support the farmers' engagement in sustainable farming practices. The company has committed to purchasing rice from these farmers (using a mass balance approach) in an amount that is equal to the volume of its Success® Rice brand white and brown rice consumption. This is a first step on a journey to more sustainable rice sourcing.
Riviana Foods is constantly developing, evolving, and improving our products using our state-of-the-art pilot plant facilities. In addition, we partner with research entities and leading universities that are exploring and promoting best practices for sustainable rice production. Providing high quality products to our customers is one of our most important objectives. We follow the strictest company and regulatory guidelines and procedures to ensure our products meet our high standards.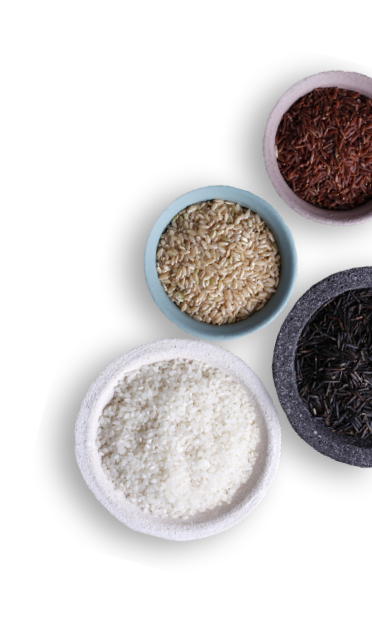 On Monday, September 11th, we all sadly remembered the tragedy that transpired 22 years ago. This important day on our national calendar has been transformed into the largest day of service in America, called 9/11 Day. This year, Riviana Foods participated in a community event with the Houston chapter. Through energetic volunteering, community spirit and teamwork……

Continuing our commitment to giving back to the community,  Riviana Foods is happy to contribute to the local community and on this occasion, has made a donation of computer equipment to Beanefield Comprehensive Secondary.

Riviana Foods has over 100 years of experience making it America's leading rice company. They produce an assorted variety of rice products for distribution that are shipped domestically and internationally. Riviana Foods prides itself in its close relationships, security of supply and its state of the art facilities. Because of this outstanding combination, Riviana Foods……