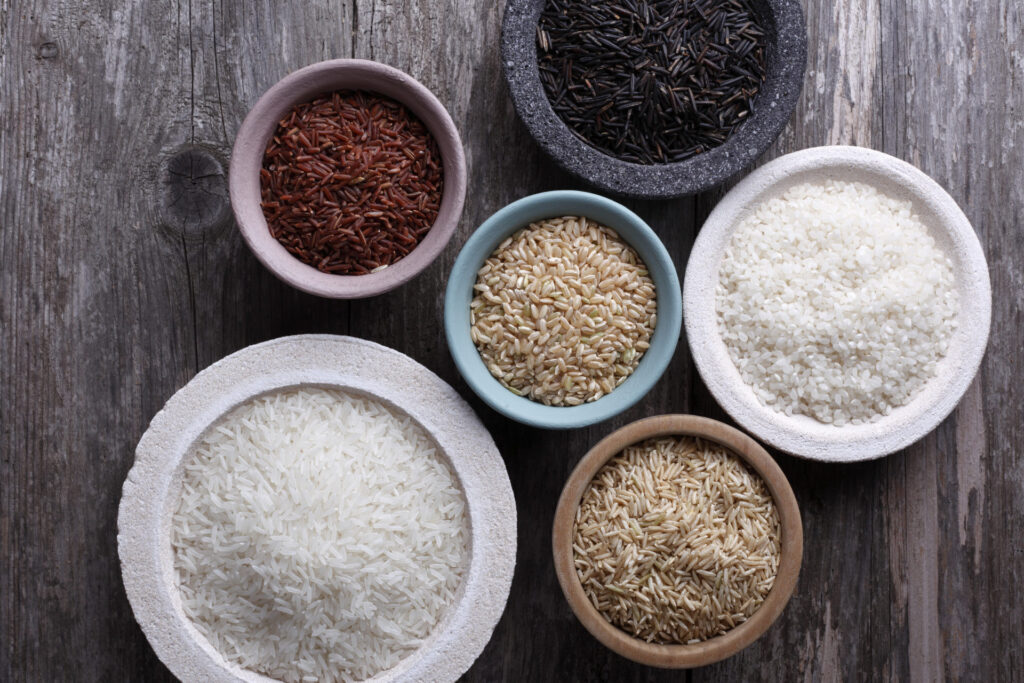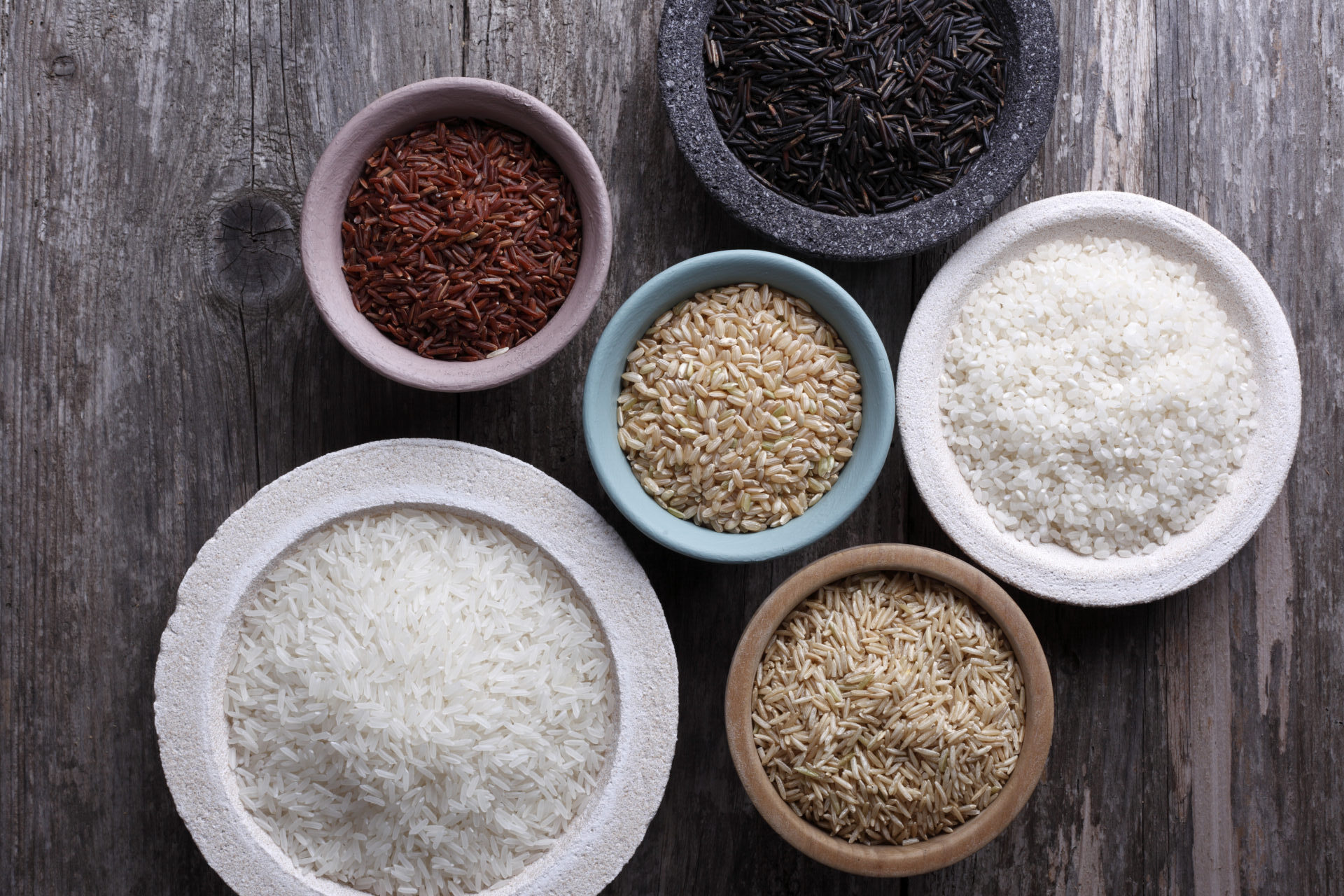 In recent years frozen foods have seen a boom in popularity. There are many reasons why people are turning more to frozen foods, from added convenience in their hectic schedules to desiring less food waste.
For a long time frozen food has been associated with poor quality ingredients, flavor and nutritional value, however this all appears to be changing thanks to developments in IQF (Individual Quick Freezing) technology.
So How Does IQF Work?
The IQF process involves harvesting food when it is at peak freshness and pre cooking before freezing in order to ensure it has the best texture along with maximum flavor. With these cutting edge freezing methods, there is no need to add any preservatives, synthetic colors or any other additives.
The process even works for grains like chickpeas and lentils which have very distinctive textures, flavors and colors.
Advantages of IQF for the Consumer
One of the main advantages of IQF products for the consumer is that the longer lifespan of these frozen foods means less waste. IQF foods are also very easily made into individual portions, eliminating the need for leftovers.
Convenience is another advantage of IQF foods. As frozen foods come pre cooked, chopped and peeled, it means less work in the kitchen as these ingredients can be very conveniently added to your meals.
Overall, IQF foods provide consumers a quick and convenient way to make good quality, nutritious meals.
About Ebrofrost North America
A subsidiary of Riviana Inc, Ebrofrost has made great innovations in the world of IQF and continues to do so today. Thanks to Ebrofrost's cutting edge facilities including a dedicated cold-store facility, an on-site demonstration kitchen and training centers, we are able to produce high quality IQF rice and grain products.