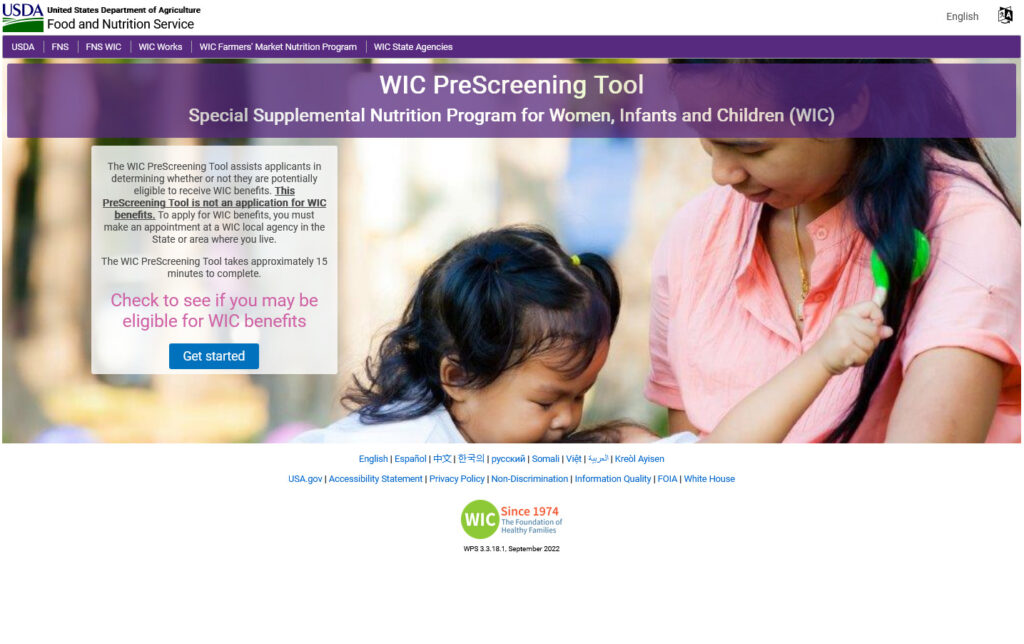 Did you know that WIC (Women, Children and Infant) programs help approximately half of the babies born in the USA? Due to the amount of people served by WIC, these programs are absolutely critical in developing our next generations.
WIC serves local communities through 1,900 local agencies, 10,000 clinic sites and through 50 state health departments. These programs were incredibly valuable throughout the COVID19 pandemic.
Riviana Foods, has been working closely with WIC to ensure that whole grain pasta and rice products are readily available for families across the United States of America.
Stay tuned to Riviana for more information on how we are providing assistance to the communities in which we operate.