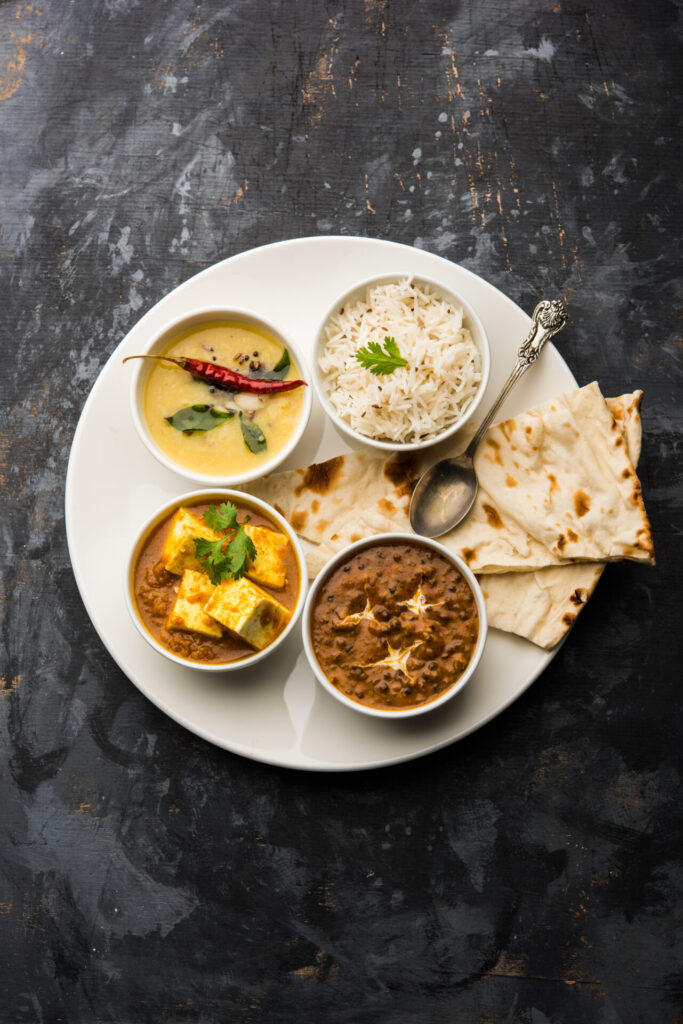 In today's post we are going to be looking at instant rice, mainly what is it? and how is it used?
What is the Difference Between Instant Rice and Regular Rice?
Instant Rice (however also commonly referred to as 'Pre-cooked Rice' is rice which has already been cooked before being packaged and bought by consumers. Instant rice is normally dried to a low moisture level so that it is more suitable for packaging and storing.
Because the rice comes precooked, it means that it's significantly quicker to cook than regular rice. Because of its quick cook time, Instant Rice is particularly popular with consumers who have busy schedules but still want the ability to make a good quality meal.
For more information on the fantastic work that Riviana is doing to help consumers prepare good quality meals while adapting to modern, faster paced lifestyles, read our white paper on our Instant and Parboiled Rice Products.