From ESSENTIAL to ELEVATED grains
InHarvest is your partner in providing meaningful menu solutions. Depending on the demands of your clientele, InHarvest helps you deliver with confidence. Whether you're seeking to deliver wholesome sustenance or embarking on a culinary adventure, these grains and blends varieties deliver versatility, flavor, and abundant goodness.
InHarvest grain products help address both menu and operational challenges. By providing delicious grains that you can prepare in any quantity right when you need them, you can spend time on other parts of your operation.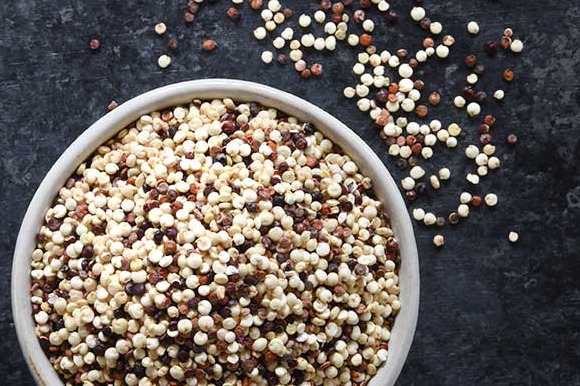 Tri-Color Quinoa
Chefs now have a new and unique product to use at their fingertips. Perfectly blended white, red and black quinoa combine for a premium texture, complex flavor profile and remarkable visual presentation.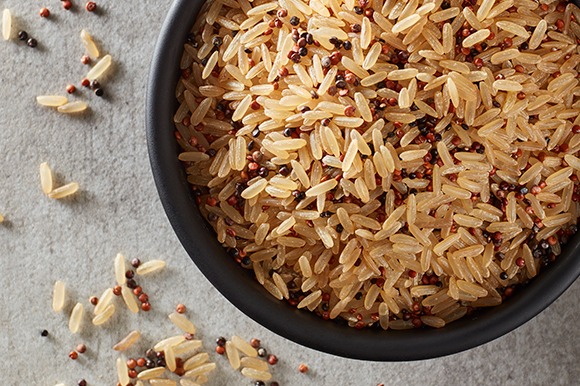 WG Brown Rice & Quinoa
A complete product perfect for a variety of vegan preparatives. This whole grain, gluten-free blend exceeds the demand for plant-based protein on menus. This blend is versatile.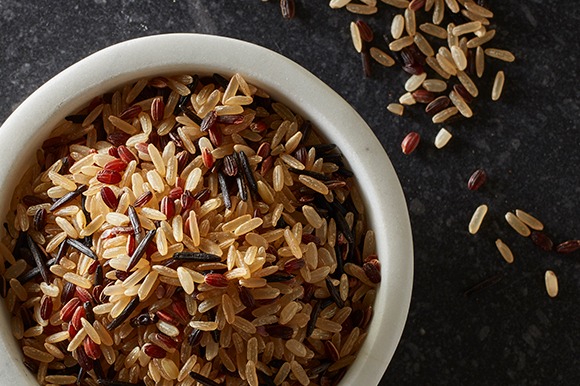 Ruby Wild Blend™
This versatile blend is ideal for creative minds. Long-grain brown rice, brown rice, Colusari™ Red Rice and wild rice are combined to create a blend that is great-tasting, gluten-free and whole-grain.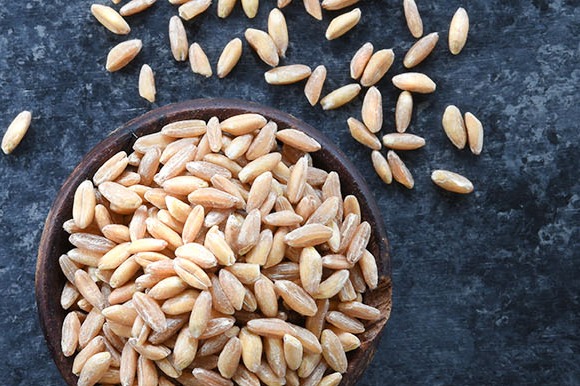 Farro
An excellent and recommended option for professionals, this choice is praised in soups, salads, pilafs and risotto. Our farro boasts a creamy texture: nutty with a hint of butter.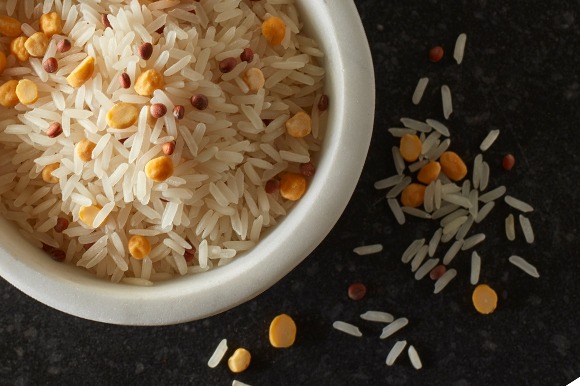 Jasmine Blend
Jasmine Blend offers delicate texture from the aromatic jasmine rice, along with colorful accents from split baby garbanzo beans and daikon radish seeds.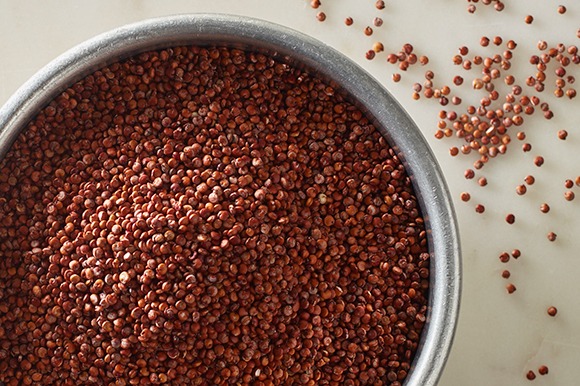 Red Quinoa
A perfect ingredient for restaurants offering South American cuisine, American and Southwestern cuisine. This grain echoes a nutty aroma that pairs beautifully with vegetarian cuisine.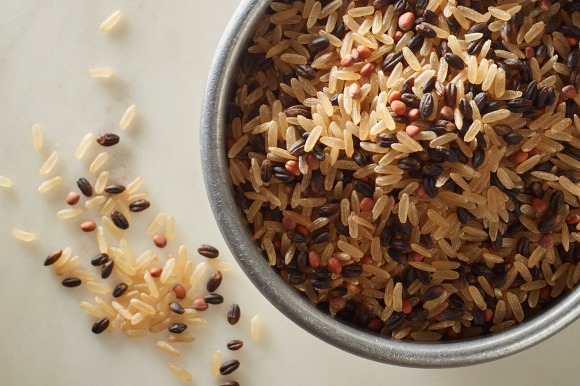 Black Pearl Medley®
A unique blend that cannot be found in other channels or with other suppliers, that has an unforgettable presentation with an outstanding combination of whole-grain brown rice, black barley and daikon radish seeds.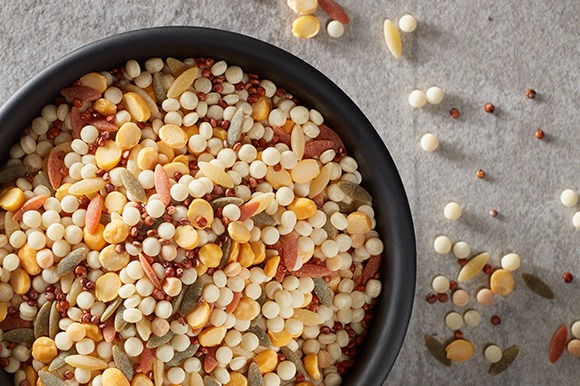 Golden Jewel Blend®
Pasta and grains for a variety of recipes. A colorful bouquet of pearled couscous, tri-colored orzo pasta, split baby garbanzo beans and delicate quinoa. A perfect choice for any menu.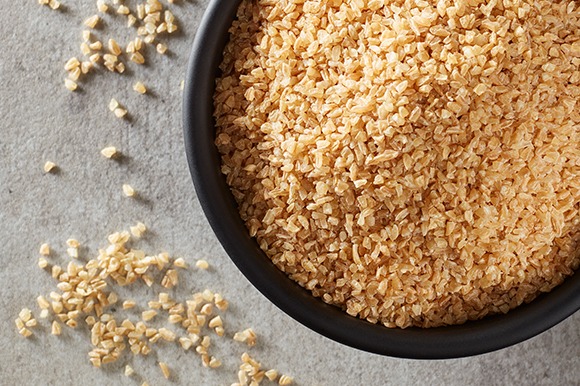 Bulgur Wheat
A quick-cooking form of whole wheat that has been parboiled and ground into smaller-size particles. Ours is a very versatile medium grind that's ideal for making tabbouleh, a cherished Middle Eastern dish.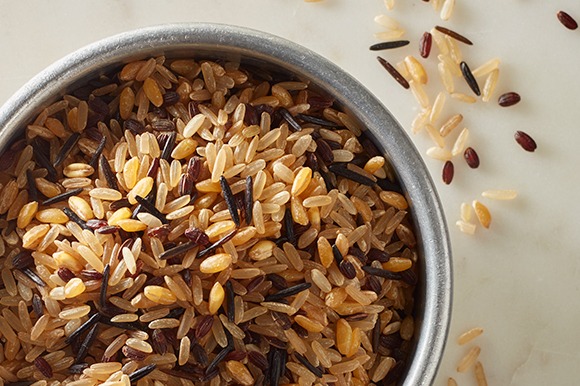 Whole Grain 5 Blend™
A high level solution for restaurants and demanding palates. Long-grain parboiled brown rice, grano, Colusari™ red rice are combined with wild rice for a versatile and great-tasting whole-grain blend.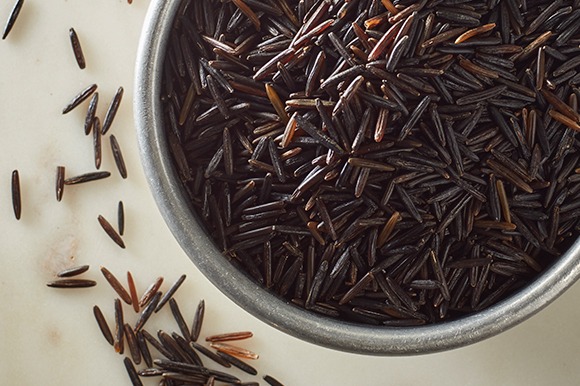 Grade A Wild Rice
Undoubtedly a perfect reference for different and surprising recipes. This high quality wild rice has a rich, dark color with a minimum of broken grains. The result? Beautiful dishes, every time.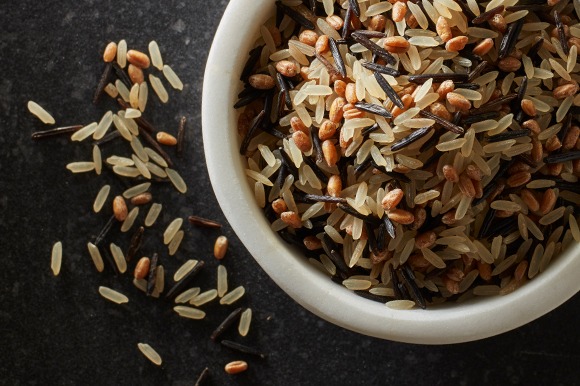 Kansas Medley™
Great for banquets and holding on the line or buffets. Delivers menu success with its appearance, preparation ease and great holding capacity. It consists of parboiled long-grain rice, wheat berries and wild rice.